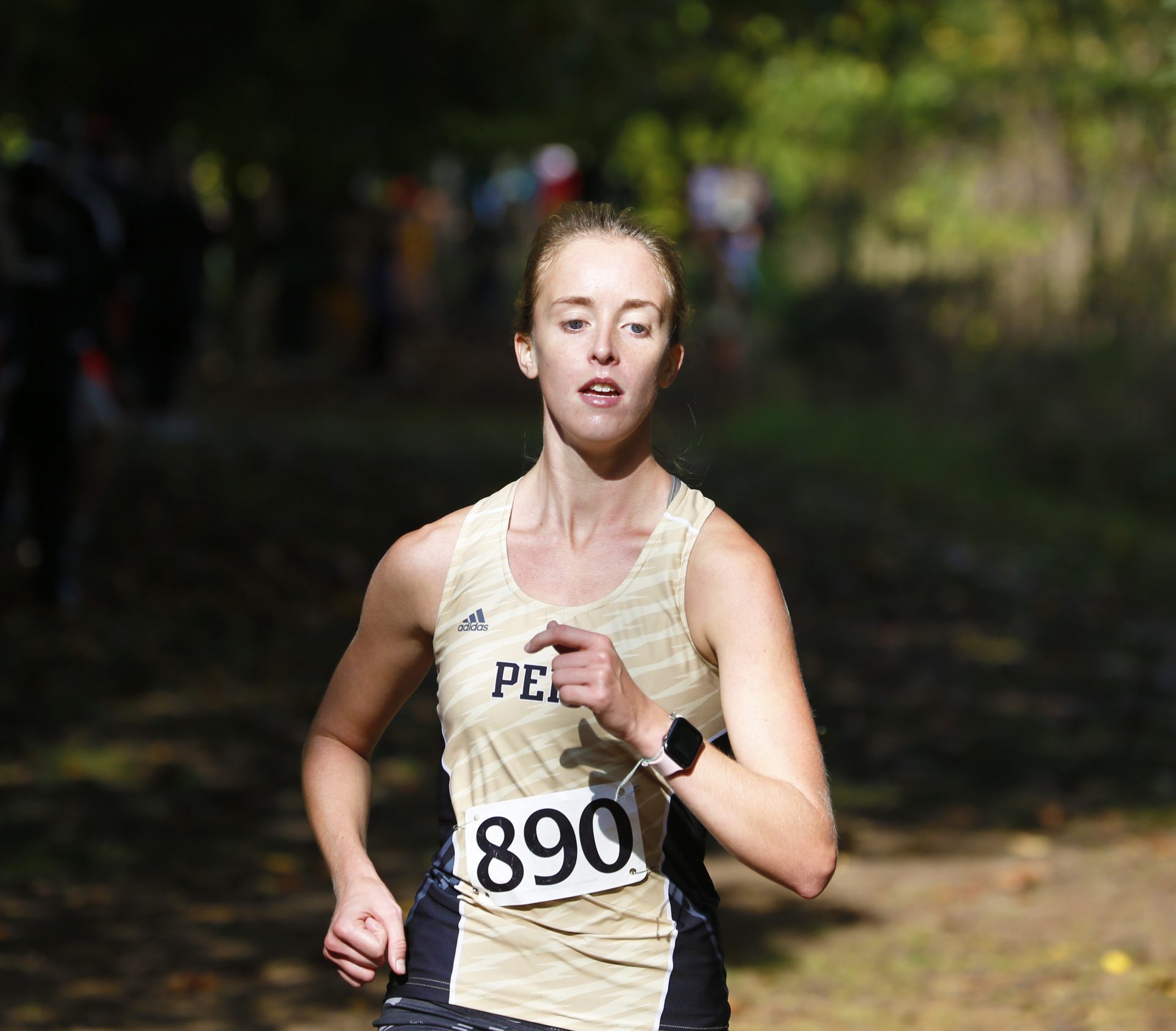 The Penn Girls Cross Country Team won a Regional Championship, and the Penn Boys Cross Country Team placed third in the Boys Regional in competition on Saturday, Oct. 16.
Both the Penn Girls and Penn Boys teams qualified for the Semi-state, slated for 10:30 a.m. on Saturday, Oct. 23, at Huntington University.
Penn placed four runners in the Top seven to cruise to the title.
Julie Smith won the Regional Championship in the Girls Race, completing the 5K course at Ox Box Park in 18:58.26. Mary Eubank placed second in 19:11.08 and Julia Economou was fourth in 19:18.01. Ellie Stabnik was seventh in 19:39.79. Aubrey Morgan placed 21st in 20:55.92. Kaylie Hanyzewski was 25th in 21:16.30, and Nicole Jerzak was 38th in 21:58:68.
Mariano Retzloff led Penn with a time of 16:24.88 to place eighth. Carter Kaser turned in a time of 16:44.24 for 12th place, and Jason Juarez was clocked in 16:49.56 for 15th place. Nicholas Probst placed 20th in 17:03.66, Hudson Kaser placed 24th in 17:14.09, and Elijah Poorman placed 27th in 17:19.73. Will Michelson placed 45th in 17:49.59.