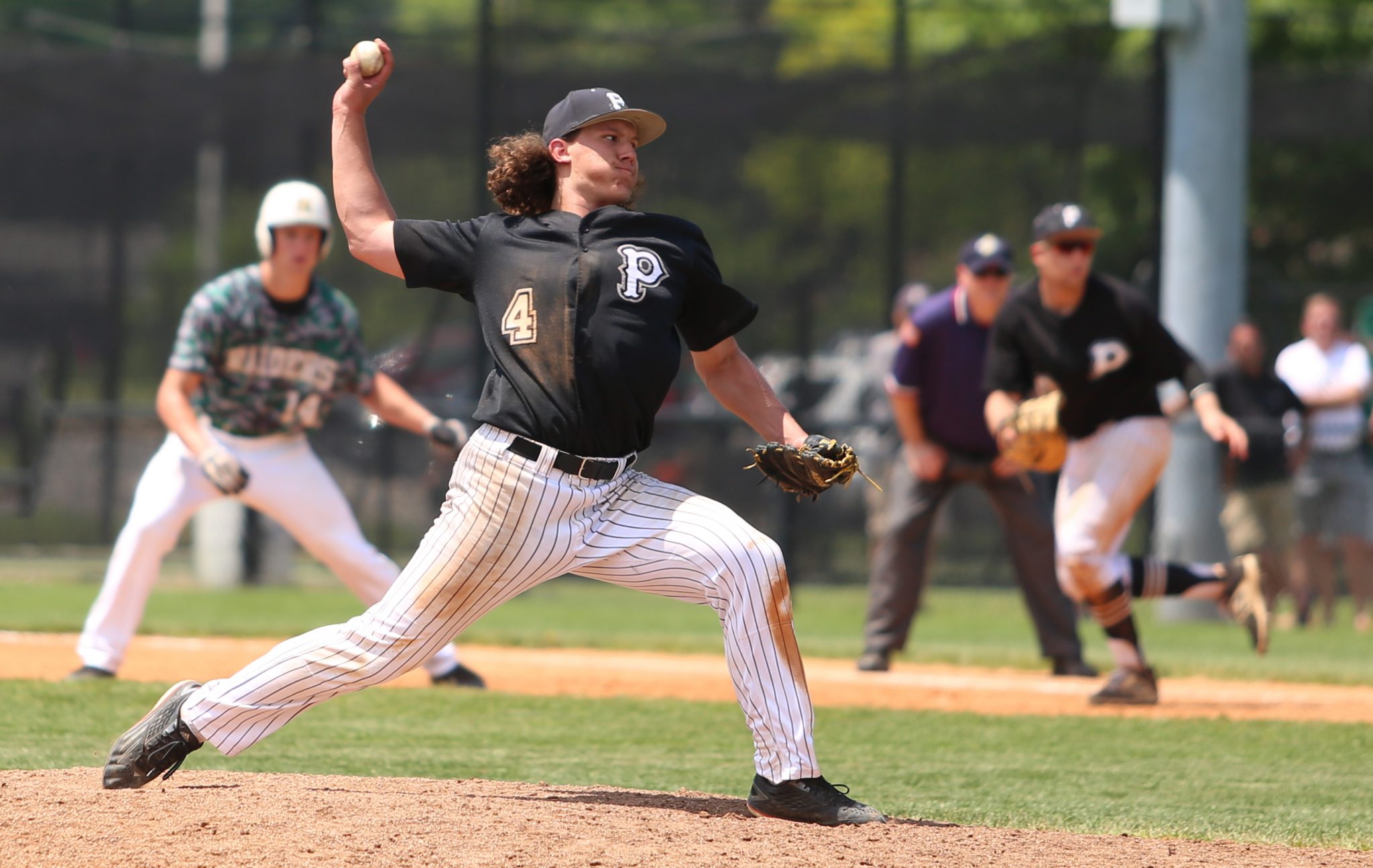 Camryn Szynski will continue his academic and athletic careers at Tulane University.
"I chose Tulane for academics and athletics. They have high standards in the business field. As far as Baseball, the coaches were the main reason I chose Tulane. The program has a great sense of family."
Szynski, a pitcher and third baseman had an outstanding 4-0 record in the 2019 season, striking out 48.
"Playing Penn Baseball, I learned work ethic, how to grind out the season, and especially grind out the offseason. The competition for positions at Penn has also challenged me to work hard to be a better player."
Szynski has started for three seasons on the varsity team and was first team all confrence third baseman his junior year.
"Cam possess all the skills necessary for Division I." Penn head coach Greg Dikos stated. "I would like to see him continue to work on leadership qualities for a successful senior season."