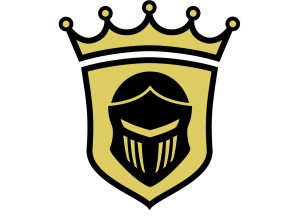 The Penn JV boys cross country team ran at the NIC championships this past Saturday. The team ran with great success as they won their race.
Penn had four runners in the Top 5 and six in the Top 10.
The top runners for Penn included Samik Ghosh (17:49) in second place, Hudson Kaser (17:53) in third, Joey Rutten (17:54) in fourth, Taylor Cussen (17:59) in fifth and Bryce Marling (18:26) in seventh.