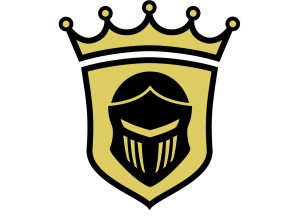 The Penn JV boys Cross Country team ran at Elkhart on Saturday, Sept. 26, with great success. The team placed second with five runners in the top 15.
The top runners for Penn included Hudson Kaser (17:49) who placed second overall, Brayden Mammolenti (18:40) who placed 11th, Elijah Poorman (18:45) in 12th, Will Mickelson (18:51) in 13th, and Matt Chapple (18:53) in 14th. Penn also placed four more runners in the Top 20.
Penn JV hopes to have similar success at the NIC Championship at Ox Bow Park this Saturday.