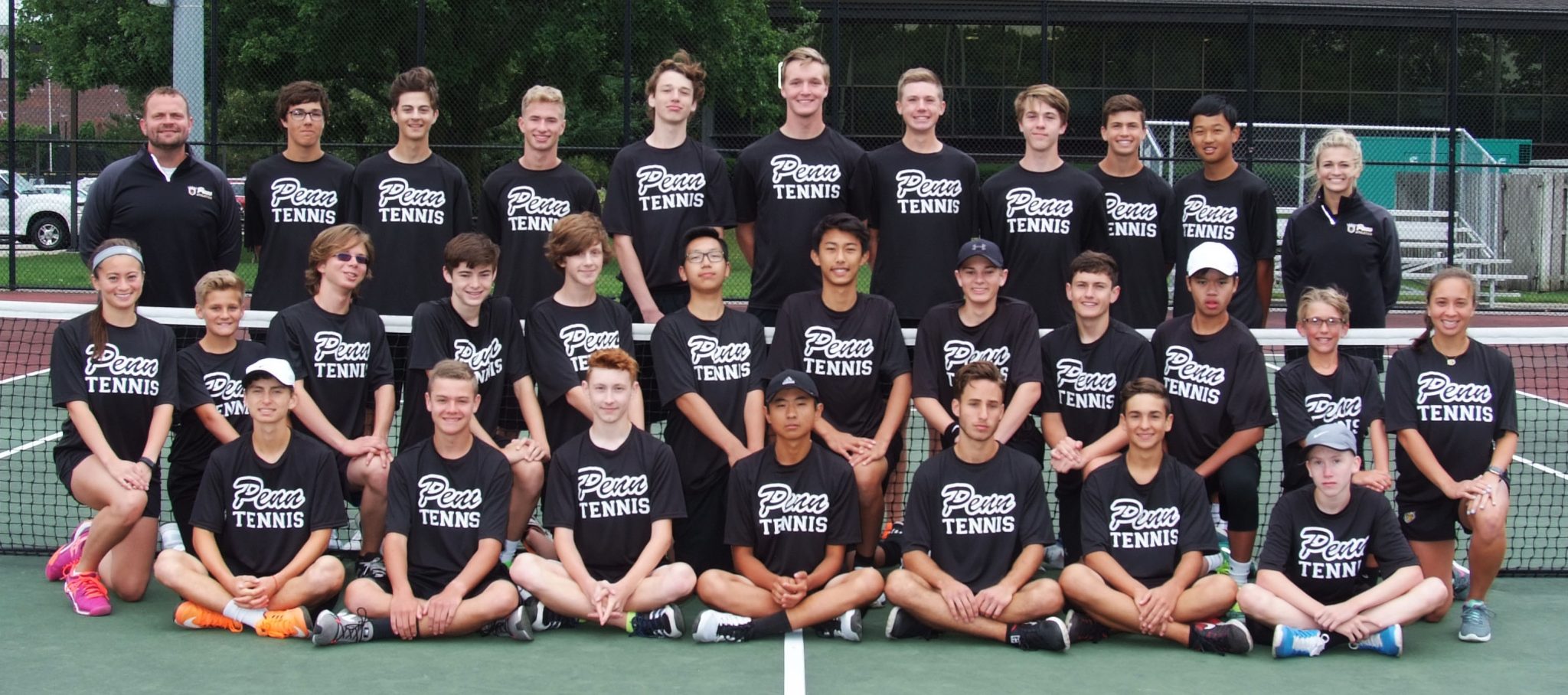 Penn swept the doubles competitions in a match against Fort Wayne Carroll, but Carroll finished with a 3-2 victory against the Kingsmen on Monday, Aug. 21.
Eric Spaargaren and Aiden O'Day teamed up for a 6-3, 6-2 victory at No. 1 doubles.
Maity Spitters and Nick Casetti won a tough match, 7-5, 6-3, to provide the Kingsmen with a point.
Carroll 3, PENN 2
Singles:
Ethan Radke (Carroll) beat AJ Antonelli (Penn) 6-0, 6-4.
Luke Stoffel (Carroll) beat Will Thurin (Penn) 6-1, 6-3.
Kyle Hoerr (Carroll) beat Aidan Sucharetza (Penn) 6-4, 6-3.
Doubles:
Eric Spaargaren/Aiden O'Day (Penn) beat Grant Newman/Stephen Verhoff (Carroll) 6-3, 6-2.
Maity Spitters/Nick Casetti (Penn) beat Ethan Harris/Caleb Shoaf (Carroll) 7-5, 6-3.