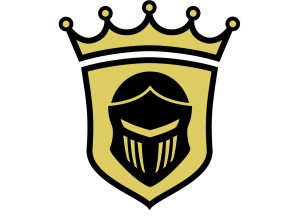 Penn defeated South Bend Adams in the first round of sectionals with a clean sweep of 5-0.
At No. 1 singles, Will Thurin defeated Ben Guerrero in two sets, 7-6 and 6-0.
Aiden Sucharetza earned a point at No. 2 singles, defeating Martin Stoner, 6-2 and 6-3.
The final singles match win was with Oliver Hu defeating Forest Wallace, 6-0 and 6-0, at No. 3 singles.
Hunter Streigel and Eli Deitchley defeated Vian Mariani and Michael Mazurek at No. 1 doubles, 6-2 and 6-3.
Jalen Maust and Ryan Ludwig picked up a point at No. 2 doubles as they defeated Duncan Thompson and Jacob Lutz, 6-0 and 6-1.