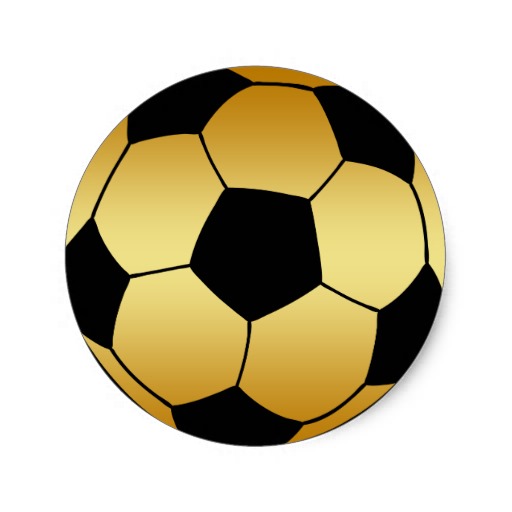 Penn's Boys Soccer team finished off a victory against Mishawaka on Wednesday, Sept. 7, defeating Mishawaka, 8-0.
Penn owned a 3-0 lead on Aug. 26 when the game was suspended due to a SWAT situation in the neighborhood.
Aron Janko, Jackson Hopkins and John Graham scored goals in the first half on Aug. 26.
In the completion of the suspended game on Sept. 7, Janko got the Kingsmen started in the 56th minute when he scored his second goal of the game off an assist from Zack Lopez.
Penn scored two minutes later, Hayden Hurn slotted in a finish to make it 5-0.
Penn slammed Mishawaka with a late scoring flurry, punishing the Cavemen with three goals in four minutes.
Brandon Stahl made it 6-0 Penn off a pinpoint cross from Micah Craig in the 67th minute.
Riley Smith's left-footed finish off a John Graham pass gave Penn a 7-0 lead in the 69th minute.
Heine Jennssen closed out the scoring for the Kingsmen with a clinical finish from point-blank range off an Edgar Botello corner kick in the 71st minute.