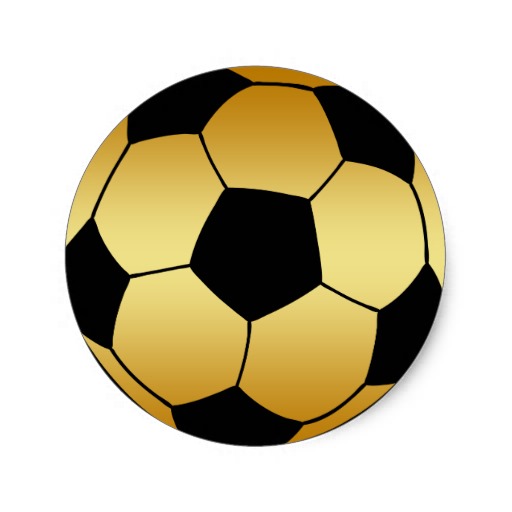 Penn hit Glenn with a scoring flurry, piling up six goals in the first 19 minutes, and the Kingsmen went on to clip the Falcons, 8-0, on Tuesday, Sept. 6.
The Kingsmen of Coach Josh Nakayama improved to 4-0 in the Northern Indiana Conference with the victory.
Andrew Fulmer and Zack Lopez scored two goals each, and Sammy Atkins contributed three assists to spearhead the Kingsmen attach.
Lopez scored his two goals in a span of three minutes.
Fulmer struck first off a pass from Ivan Gomez in the third minute.
John Graham scored a goal out of chaos in the box in the sixth minute.
Fulmer made it 3-0, set up by a drive by Alex Dobbins in the 11th minute.
Lopez scored his first goal in the 16th minute from a layoff by Andrew Fair.
Lopez then used a dribble and cross to set up Ryan Hague for a goal and a 5-0 Penn lead.
Lopez struck for his second goal in three minutes, taking a pass from Sammy Atkins and turning it into a 6-0 lead for the Kingsmen.
Atkins gained his second assist on a pass to Niklas Aurin in the 51st minute.
Atkins' third assist set up a goal by Andrew Fair in the 61st minute.
PENN 8, Glenn 0
P – Andrew Fulmer (Ivan Gomez assist), third minute.
P – John Graham (unassisted), sixth minute.
P – Andrew Fulmer (Alex Dobbins assist), 11th minute.
P – Zack Lopez (Andrew Fair assist), 16th minute
P – Ryan Hauge (Zack Lopez assist), 18th minute.
P – Zack Lopez (Sammy Atkins assist), 19th minute.
P – Niklas Aurin (Sammy Atkins assist), 51st minute.
P – Andrew Fair (Sammy Atkins assist), 61st minute.