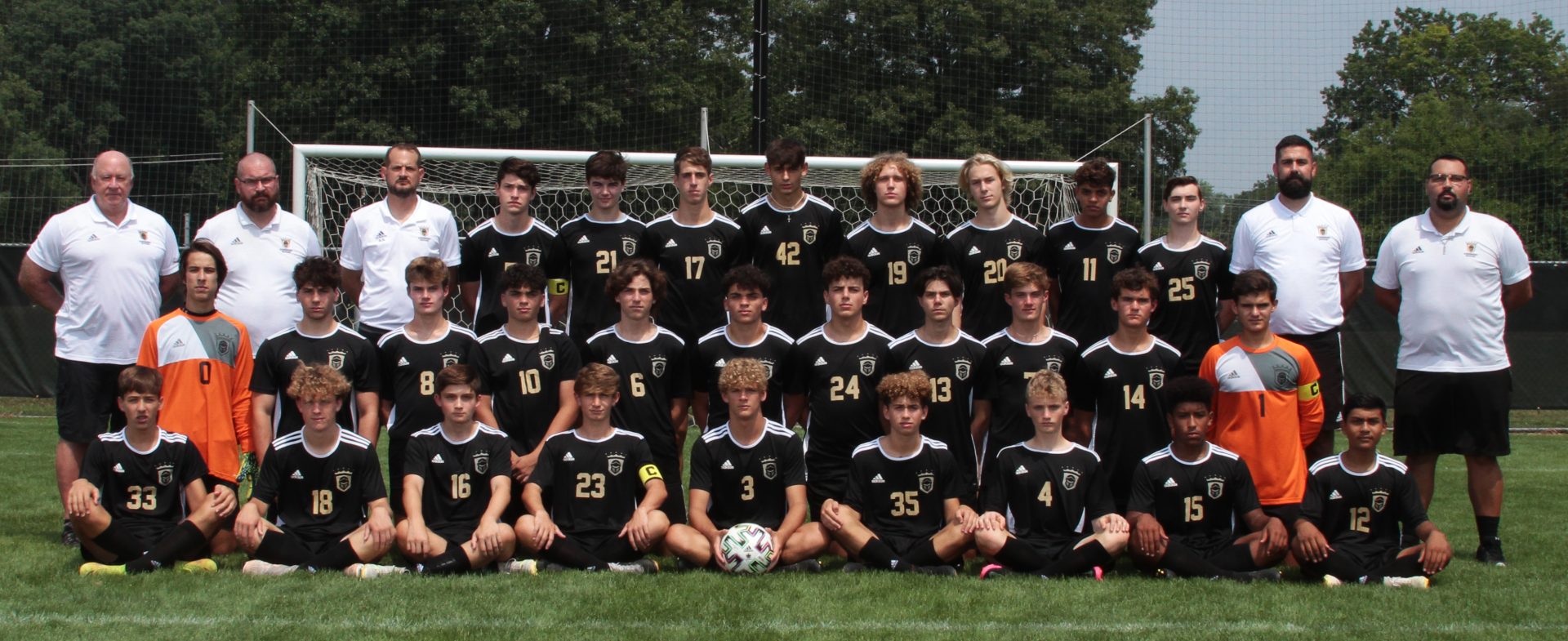 Chesterton Boys Soccer has won two out of the last three state championships and have not been defeated yet this season. Penn is coming off of a three-game win streak vs two Top 20 teams.
This match was one of the most anticipated games of the season when the Trojans and Kingsmen clashed on Monday, Aug. 30, and had lots of attention from high school coaches around the state. The game ended in a 1-1 tie on Chesterton's home field.
Host Chesterton started very fast with a couple shots in Penn's defensive half. No goals were scored in the first half of the contest. The Kingsmen improved largely in the second half ripping multiple shots at net and holding more possession.
The game became very scrappy and gave Penn a free kick in the 61st minute that was taken by Carter Utz. Ty Locognato connected in the box to score for the Kingsmen.
Shortly after the Penn goal, Chesterton came back and tied the game off of a corner kick finish (68th minute).
Penn goalie James Greenlee made multiple saves in the first half as well as a 1 v. 1 save with five minutes remaining.