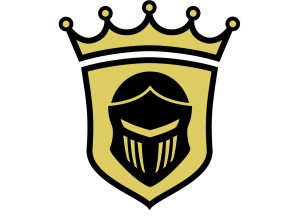 Northridge scored a goal with 49 seconds left and defeated Penn, 2-1, on Monday, Oct. 5, in the first round of the Penn Boys Soccer Sectional.
Penn's David Ross scored after a beautiful touch, turn & shot by Ty Lacognato to tie the score at 1-1.
Another great season comes to an end for the Penn Boys Soccer team as the Varsity team finishes 11-3-4.