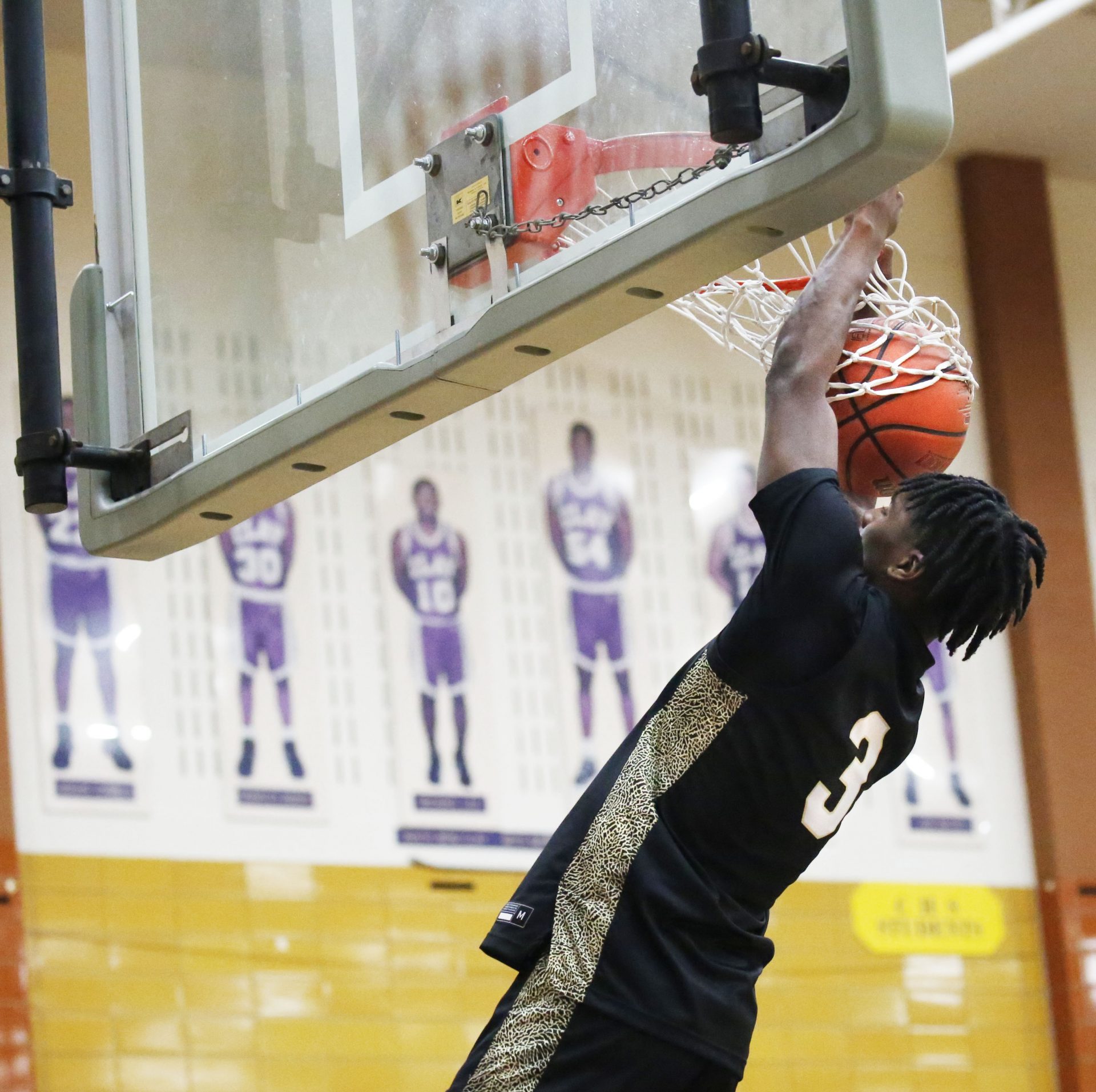 Mr. Basketball candidate Markus Burton scored 38 points to rally Penn from an early 20-point deficit as the No. 3-ranked Kingsmen defeated Zionsville, 58-51, in the Forum Tipoff Classic at Indianapolis Southport on Saturday, Dec. 10, 2022.
Burton ignited a 19-3 run that helped the Kingsmen fight back from a 21-1 deficit. The 6-foot-1 Notre Dame point guard commit hustled for 12 rebounds, three assists and four steals.
Dominic Bonner subbed into the game and scored 11 points and grabbed six rebounds.
Penn outscored Zionsville 11-3 in the final quarter.