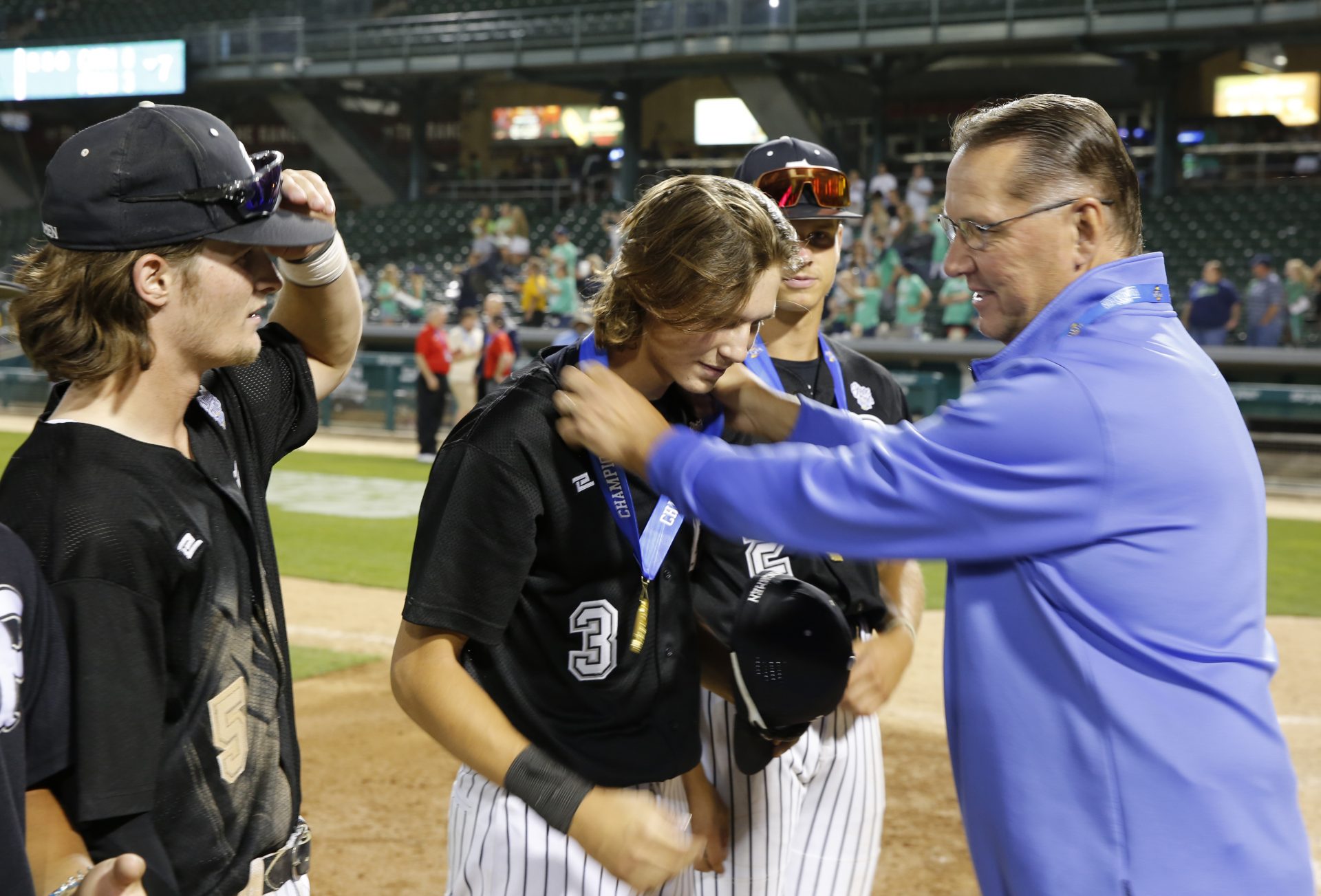 Cooper Hums, who helped Penn earn a State Championship in Baseball, announced his commitment to continue his academic and athletic careers at Western Michigan.
"As soon as I walked into the campus, I knew it was perfect for me," Hums said. "The vibe was great and the coaches were amazing."
Hums, an outfielder, hit .318 last season with a .946 OPS.
 "I knew Cooper was destined for great things after he went 1-for-1 in the regional championship with a triple, sac bunt, and a walk," said Kingsmen second baseman Colton Hudnall.
Penn now has four DI commits – R.J. Cromartie (Notre Dame), Joe Trenerry (Purdue), Adam Lehmann (Western Michigan), and now Hums.
"The way Coach Dikos does things helped me tremendously, pushing me to work harder," Hums said. "Also, in the family culture, all of my teammates supported me and helped me throughout the process."