Baseball: Penn outslugs Bremen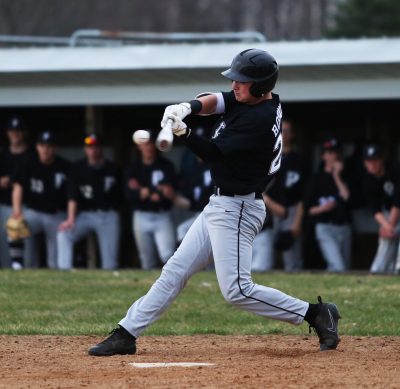 Penn's offense exploded for 12 runs as the Kingsmen Baseball Team overpowered Bremen, 12-5, on Friday, April 13.
Ryan Lynch drove in four RBI's on two hits.
Payton Kerr, Nate Vargo and Marshal Furner racked up two hits each.
Brock Boynton drove in three RBI's and one hit.