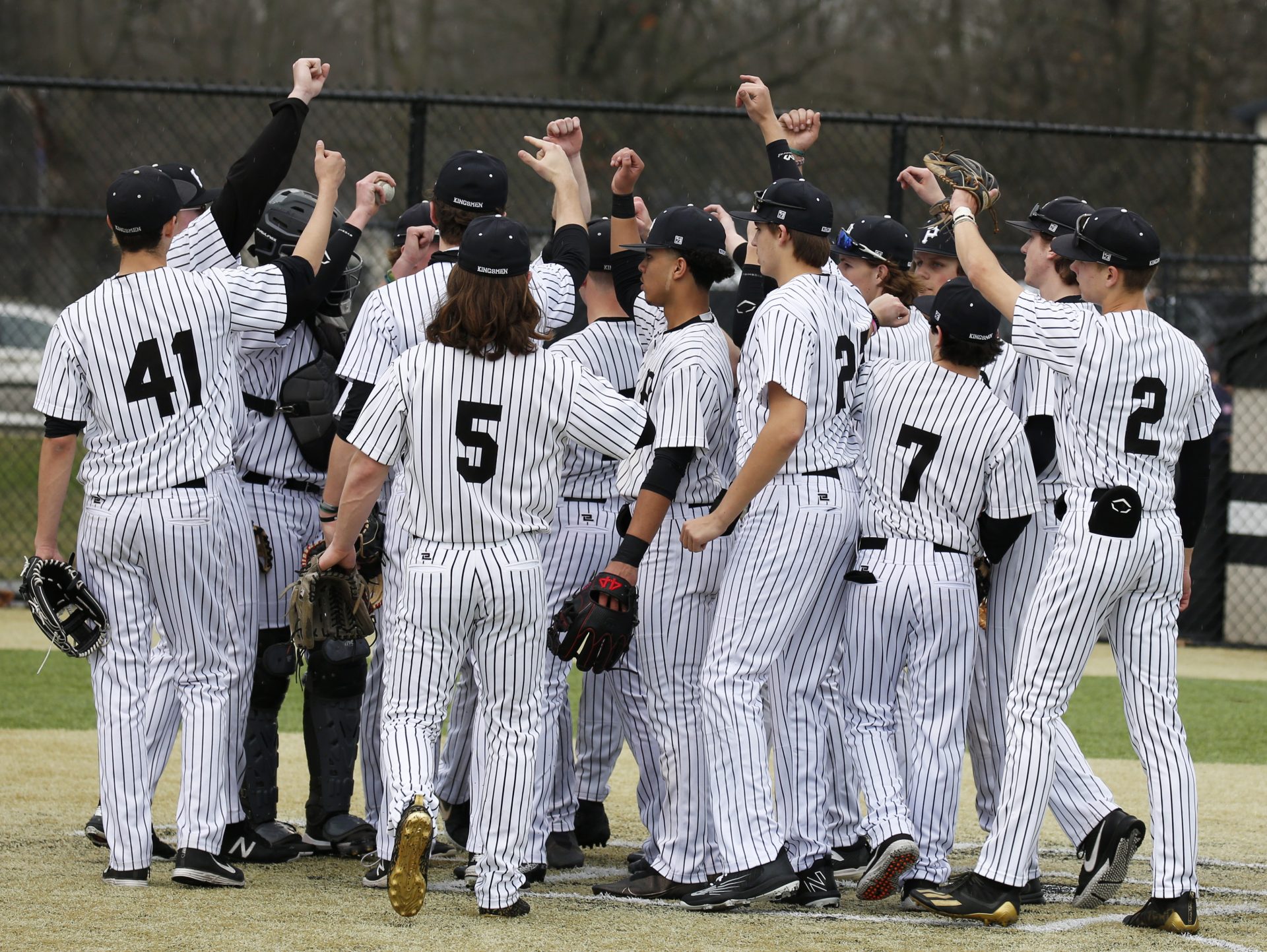 Carroll defeated Penn, 10-1, in high school baseball on Thursday, April 7.
Even though it was a tough loss the team still put up solid numbers. Starting on the bump, Adam Lehmann led the team in four innings pitched, striking out seven, walking two.
Evan Tuesley had two hits.
Cooper Hums, Cam Dombrowski, Carter Richardson and RJ Cromartie had one hit each.
Dombrowski hit a double, and Dombrowski and Cromartie each had a stolen base.