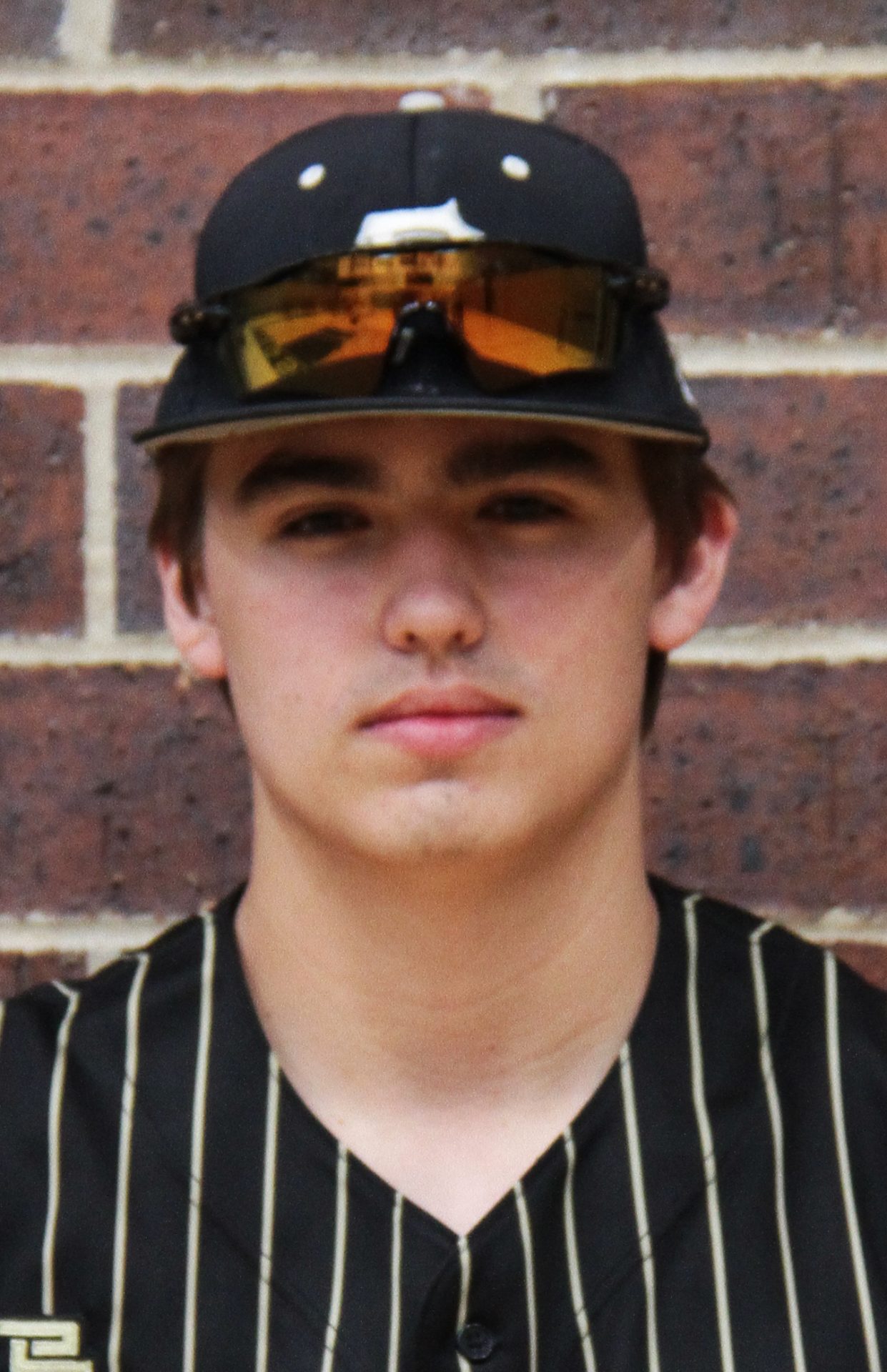 Brayden Scheotzow is a starting pitcher for the Penn Kingsmen Baseball Team. He helped lead the team to a state championship last year and is trying to keep the streak alive. Scheotzow is recovering from elbow surgery right now, but is working hard to be back for this upcoming season.
Last year you guys were state champions and now your expectations are high for this season, how have you stayed busy and been working over the off season?
After we won state I had to get surgery on my arm but I have been busy in rehab and hopefully I can be back for my senior year.
Recently you have committed to Wright State. What were some of the things that made you more interested in them than other schools?
The coaching staff would constantly be in contact with me. They were basically relatives in a sense. Also, they didn't revoke my offer. The respect and will to believe that I would recover and come back from surgery really made me finalize my decision to commit. They are already family to me and I don't know them the best as the players, but having a coaching staff that I can talk to about anything is amazing to have. This is what stood out to me compared to other schools that I had been in contact with.
Finally what everyone wants to know. How will you guys perform this season? Will we see back to back state champs?
I think we will have a chance to preform the same. Most of our starters are coming back. There are a few spots that we are going to have to fill from last year's seniors. I think we have a good chance to go back to back. If we perform as well as we did the previous year which I think we can, we have a chance to repeat.