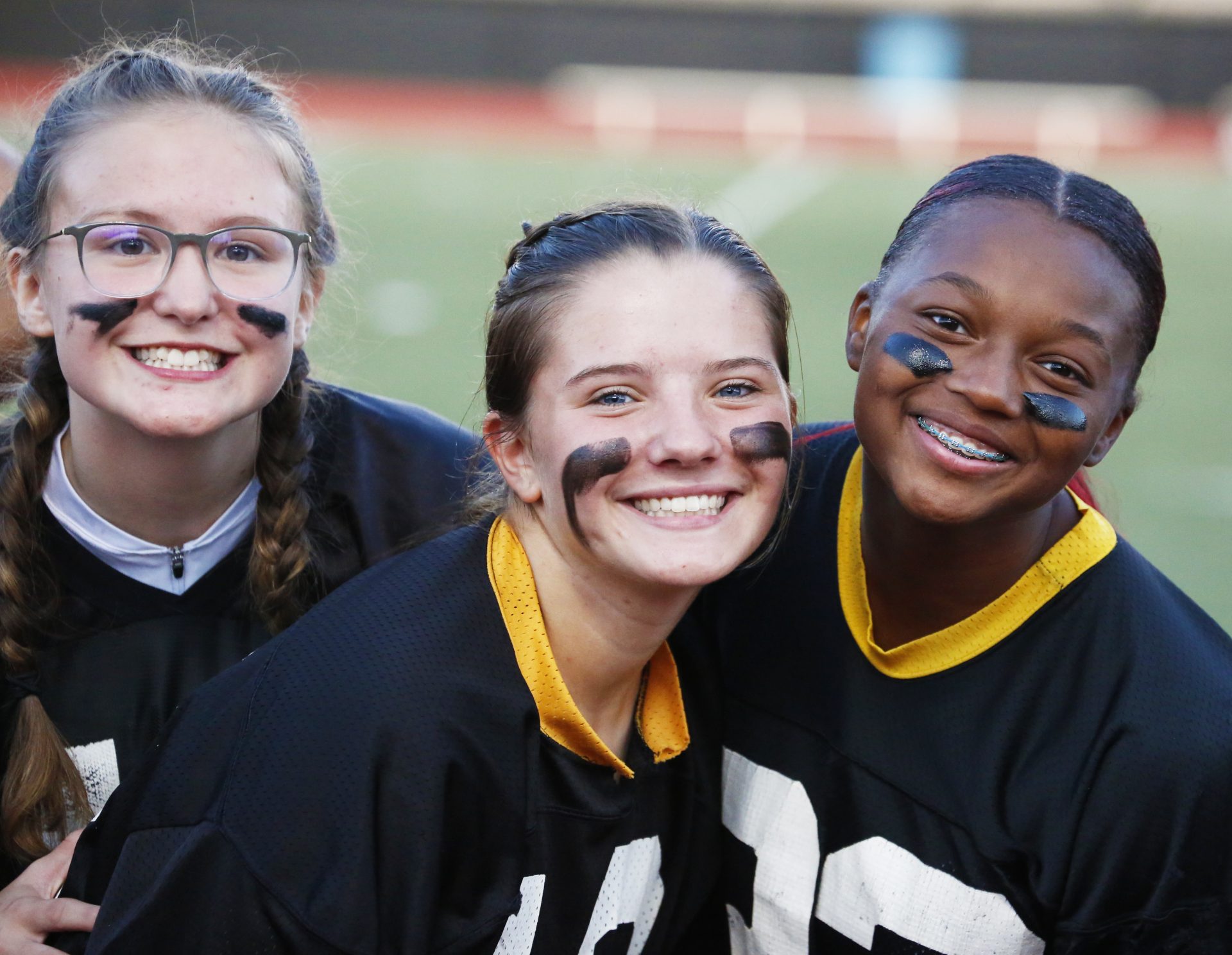 Penn High School's annual Powder Puff Football Game is set for a 7 p.m. start on Wednesday, Sept. 21, at TCU/Freed Field.
Tickets are $5 a person.
Powder Puff is a Flag Football Game between girls from each of the four classes.
The Freshmen open action against the Juniors, and then the Sophomores play the Seniors. The losers and winners of each game will play each other in the second round.
Meghan Hickey, a player for the Junior Team said that "Powderpuff is fun because all the girls are nice and are fun to play with. The coaches are super enthusiastic, too, even though they make us run."