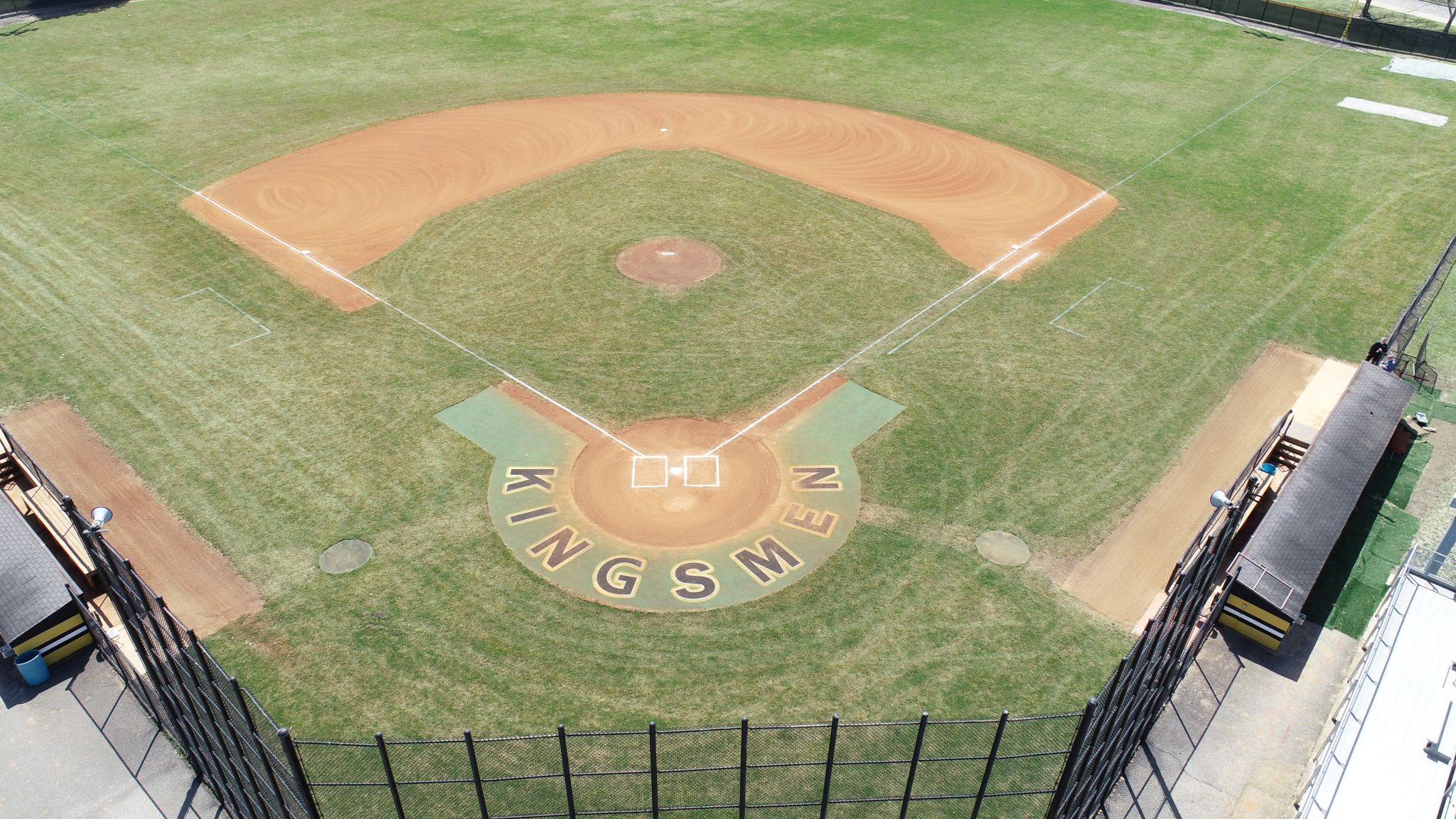 The Penn JV Baseball team lost to Lake Central, 11-5. The second game of the double header was canceled due to weather. The 
Emerson Cowham is one of the three pitchers for the Kingsmen. He says even though it hurts to lose, he feels like each time he goes up to the mound he improves his game.
"The phrase no more walks and I can not let anyone score on men went through my mind. I was thinking about throwing my changeup more and keeping his arm loose," Cowham said.
Outfielder Owen Johnston weighed in with his thoughts on the loss.
"Not being able to read the pitches the pitcher was throwing us and staying ready on defense killed us along with lack of aggression," Johnston said.
He says he believes they would have been more prepared for the second game, if weather did not cancel it.
"Our team could have prepared more on being able to adjust to first fastball and having the chance to go for balls that we didn't go for in the field and being more prepared for the condition we played in," Johnston said.
One of the highlights during the game was a homerun hit by Center Fielder River Pacina.
"Well before the pitch was thrown it was a 3-1 count so I knew a fast ball was coming. And I didn't miss my pitch," Pacina said.
The recent loss put the Kingsmen at a record of 14-2 for this season.