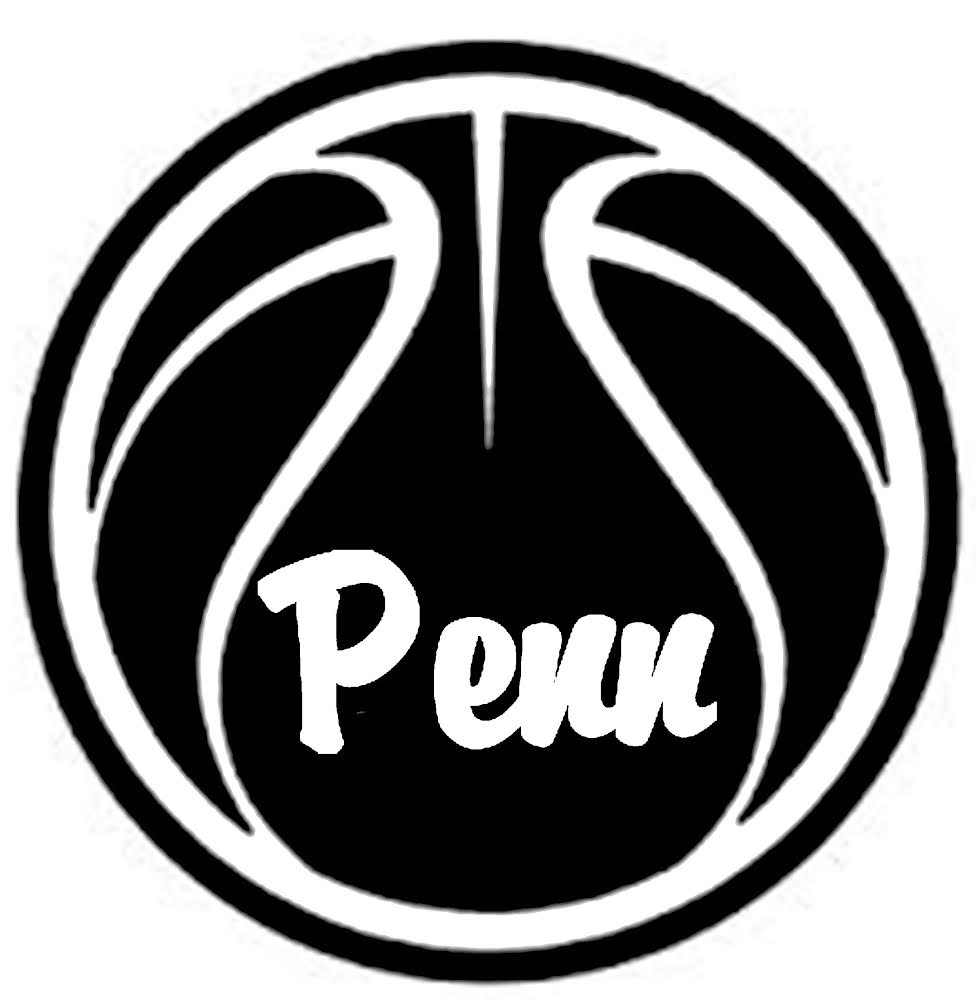 By BRIAN DOSLAK
Indiana-South Bend and Holy Cross men's basketball teams square off for a crosstown showdown Wednesday night at Holy Cross.
The game features many familiar faces to the Penn faithful.
Former Penn stars Nate Miller and Ryan Lutz of Holy Cross will play against former teammates Taylor Brooks and Allan Barnes of Indiana-South Bend.
Indiana-South Bend comes in with a 13-9 record and Holy Cross  stands at 12-10. Come cheer on our former Kingsmen at 7 p.m. on Wednesday, Jan. 27, at the Pfeil Center on the Holy Cross campus.