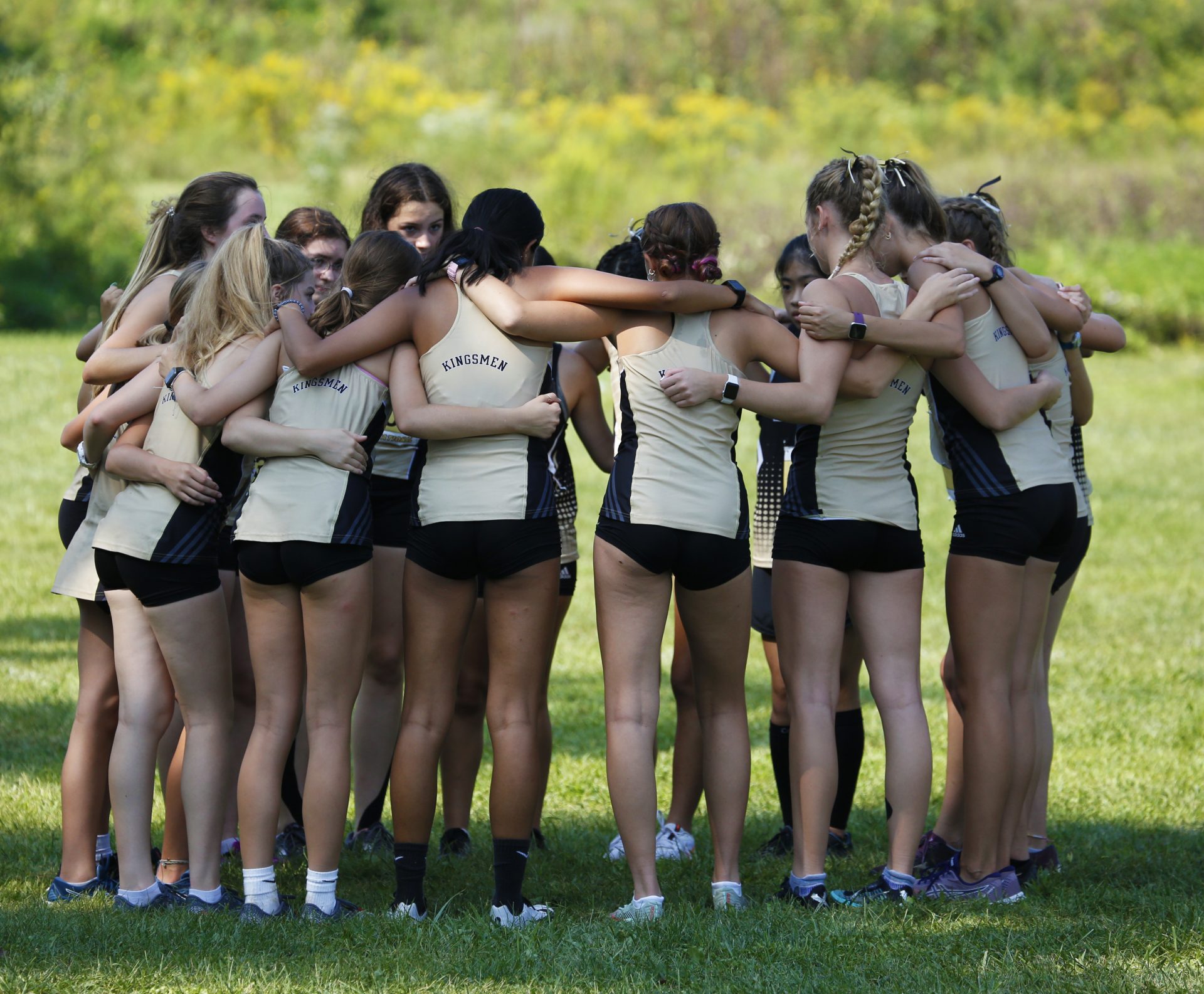 The Penn Boys Cross Country Team place first at the Manchester Invitational on Saturday, Sept. 4. The Kingsmen JV Boys Team also won the team title at Manchester.
The Penn Girls Cross Country Team placed third at the Marion Invitational (Elite Race) and the split squad Kingsmen Girls Team placed eighth at Manchester.
Click here for the Marion Elite Race results.