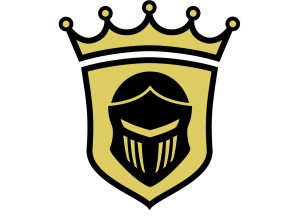 Here is important information for parking and building entry for the Penn at Adams Boys Basketball Game scheduled for Friday, Jan. 10, 2020.
Door No. 1 (Twyckenham Ave.) & Door No. 14 (faces Track & FB practice Field) will be the only two doors open to the public for the Boys Basketball game.
Tickets will go on sale at 5:15 p.m.
Fans may park along Mishawaka Ave. but will not have access to the building through any of the doors facing Mishawaka Ave.
Parking along Twyckenham Drive and in the front of the school is allowed.  Fans can enter through Door No. 1.
Parking along Wall Street and behind the school, fans will enter through Door No. 14.