Softball: No. 6 Penn loses showdown with No. 2 Lake Central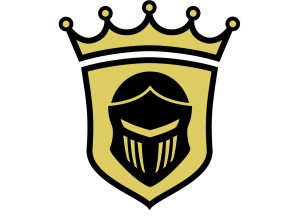 No. 2-ranked host Lake Central defeated No. 6 Penn, 5-1, in a Top 10 high school softball showdown on Thursday, March 28, 2019.
Maddie Calvin led Penn with two hits, including a double. Brenna Brown laced a triple.
Anna Gustafson pitched 3.2 shutout innings, only allowing two hits. 0
Addy Kois pitched one shutout inning, only allowing one hit.