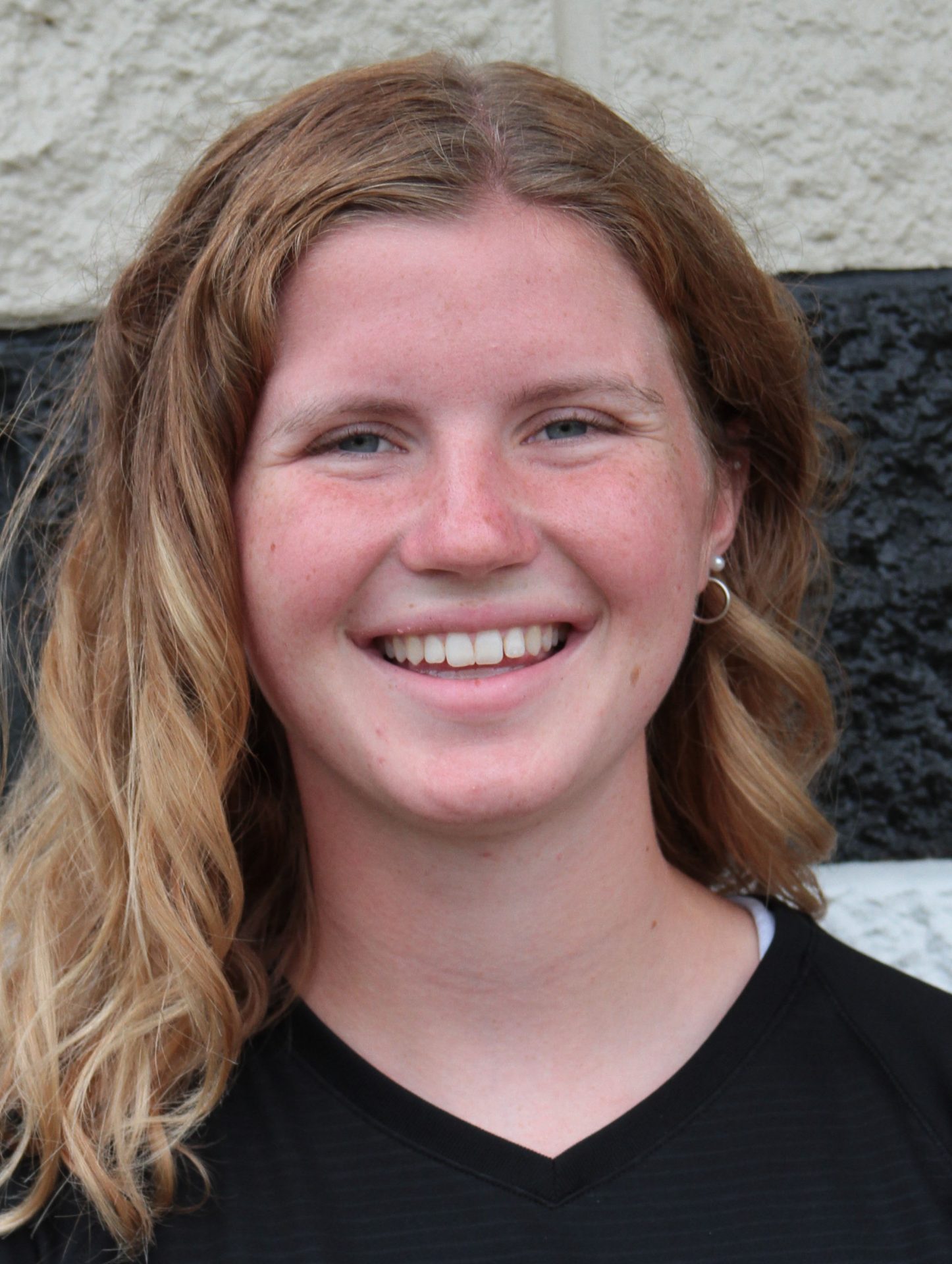 Madelyn Stabnik
Soccer
@madelyn_stabnik
#yolo
What is the most important lesson you've learned through Athletics?: To stay positive and trust in your teammates.
What are your pre-game rituals?: Listen to loud music with teammates.
Who is a player (at any level) you look up to, and why?: My cousin – Drew Moor because I know how hard he's had to work.
What do you love about representing Penn High School?:  That I can represent one of the best teams in the nation.
What traits do you love in a team leader?: The ability to connect with all the people on the team, whether it be freshmen or seniors.
What advice would you give a freshman about Penn Athletics?: Keep pushing yourself and don't get discouraged when something might not go your way.
What is your favorite sports movie, and why?: "Pele", because it teaches the foundation of soccer.
What is your favorite pig-out food?: Pasta, especially during pasta parties with the team.
What do you love about your sport?: That everyone has to work together to accomplish something and there are lots of ways to grow.
If you can have lunch with any living person, who would it be, and what would you talk about?: Carli Lloyd because I would want to know about her path to get to where she is at now.