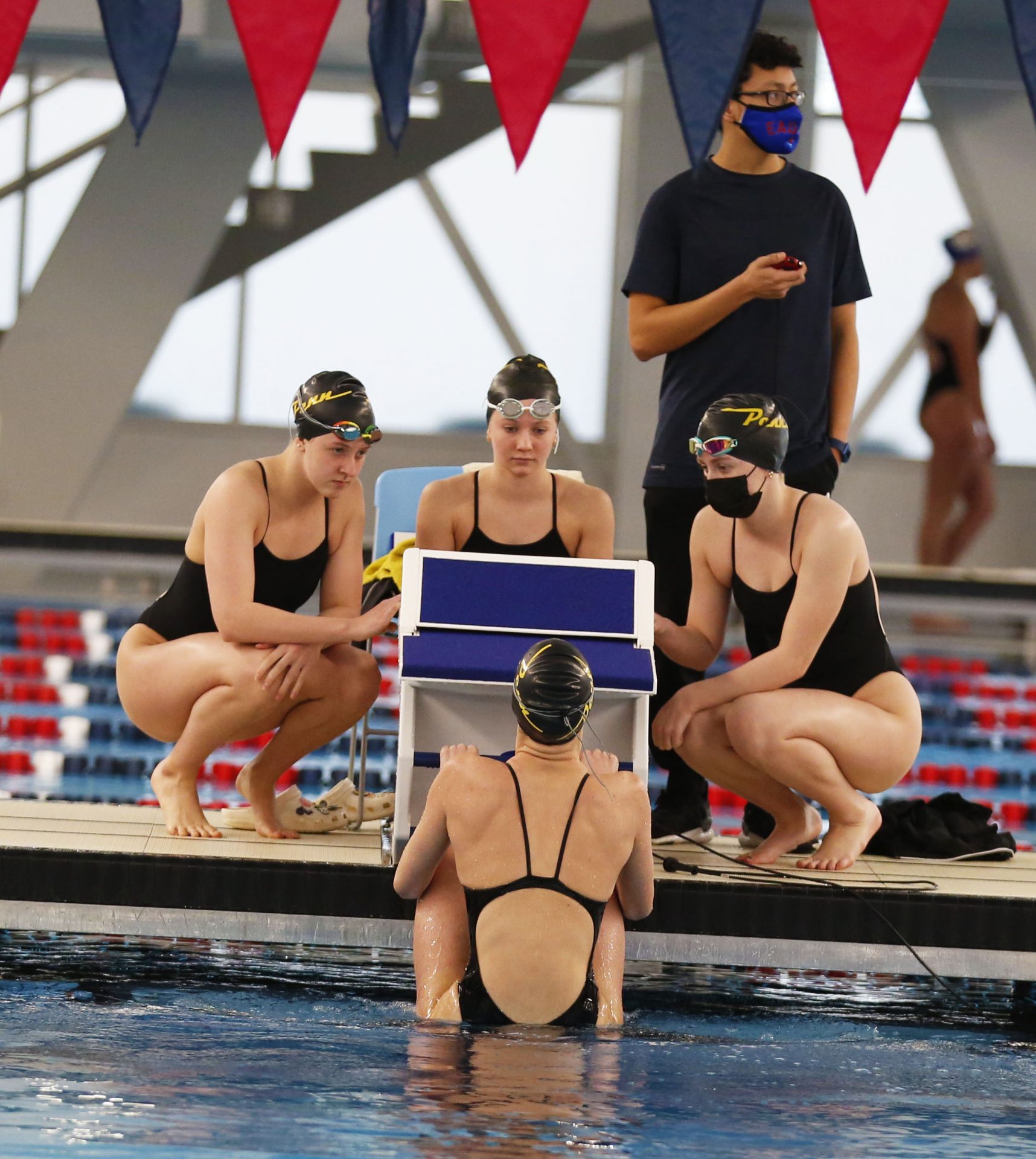 The Penn Girls Swimming Team is continuing its winning streak defeating Northridge for the first time this season, 130-53.
 Penn dominated the scores all around, taking first place in the majority of events.
Junior Lily Christianson took a blue ribbon in the 200 freestyle race, and led all of her relays to victory.
Sophomore Anika Guenther also brought home two separate blue ribbons and competed in the winning relays. 
The Lady Kingsmen next head to compete in the 54th Annual Munster Relays on Saturday, November 3.