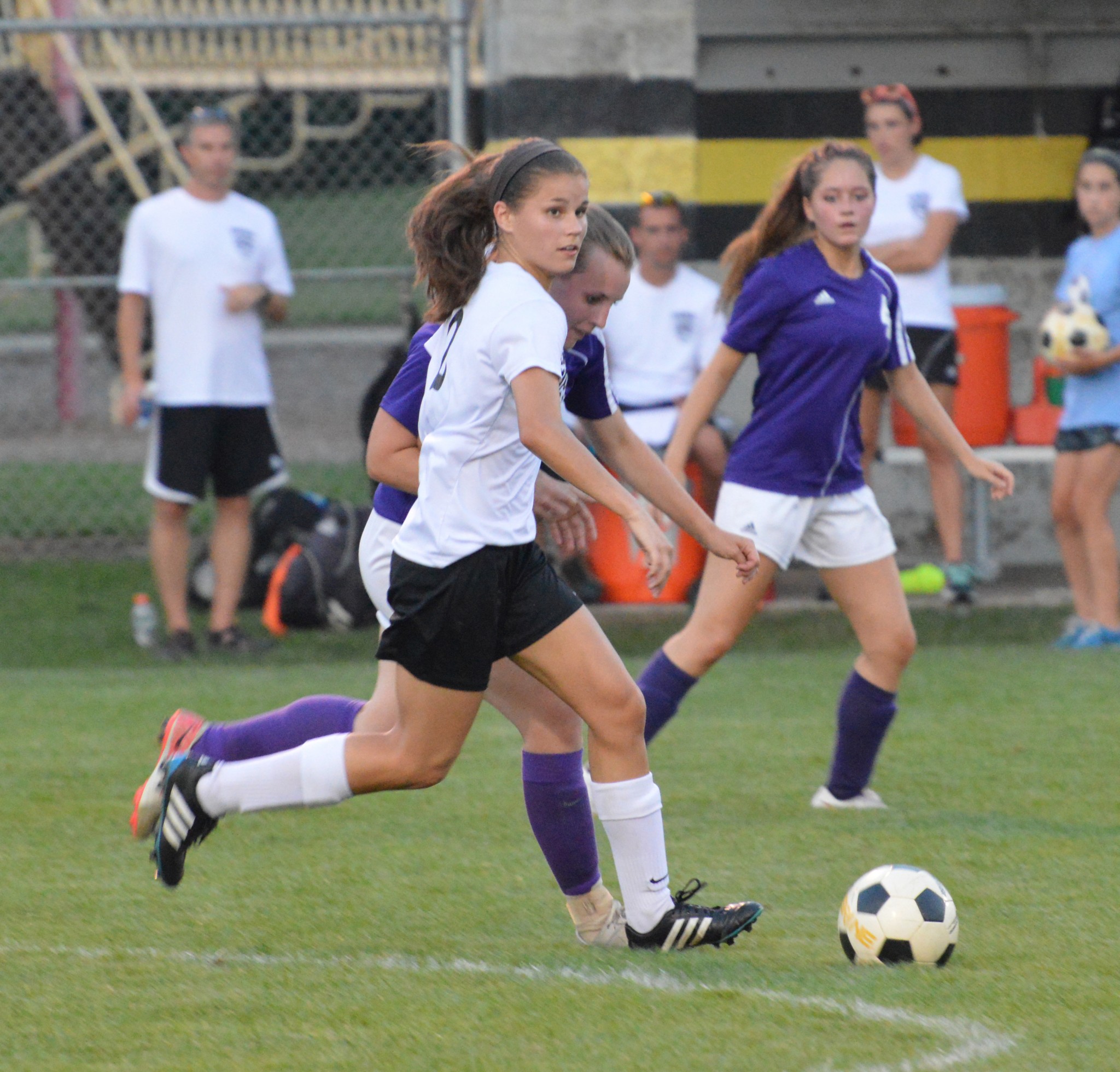 The Penn girls are racking up wins left and right on their way to an undefeated season, and looking very strong heading into sectionals.  The Kingsmen host the sectional, and Penn plays Riley on Thursday, Oct. 8, at 5 p.m. If Penn advances, the Kingsmen can look forward to playing the winner of Clay vs. South Bend Adams/Mishawaka in the sectional championship game at Penn on Saturday, Oct. 10, at 2 p.m.
Penn had great success against this group during the season with 9-0 victories against Clay and Mishawaka, and a 7-0 victory against Adams.
Penn will look to defend its #2 ranking in the state and No. 30 ranking in the nation and will look to challenge for a state title.
As well as the very apparent senior leadership from Mackenzie Mason, Mikayla Woods, and others, Penn's has been led by two excellent young players, midfielder Brooke Van Dyke (freshman) and striker Kristina Lynch (sophomore). Lynch has committed to Florida State, the defending national champions. With a strong backline, and one of the top strikers in the country, Penn will be a very strong, and fun team to watch heading into this state tournament.