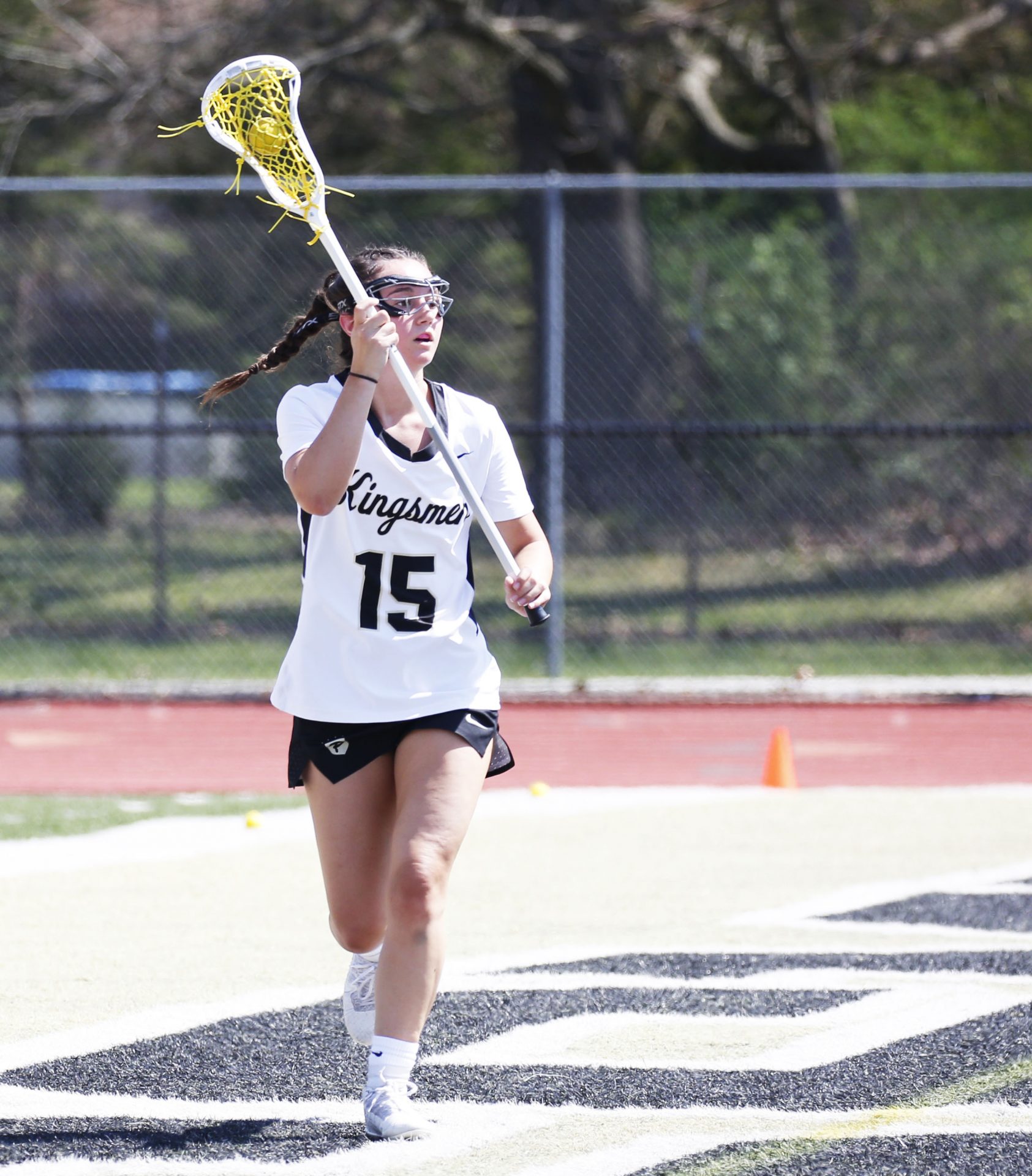 Penn Girls Lacrosse beat Munster on May 10, on the last home game of the season. The score was 16-2 making the Kingsmen's initial record 7-5.
"Our team really has grown from the beginning of the season. We played out hearts out during that last game, everything just went so smoothly," said Taylor Little.
The Lady Kingsmen were on a grind with Lyla Sharpe blasting in 5 goals, Ellie Cano 4 goals, Mia Aboukhaled 3 goals, Lana Skibins 2 goals, and Taylor Little and Meghan Hickey both 1 goals.
"Our team played so well this game, it felt as if we were unstoppable in that moment. It was nice to a see a running clock by the end of the first half," says Lyla Sharpe
"This game was a great way to end the season before we go into sectionals. I'm glad we started the season and ended the season both with a win," says Carlee Curtis.
The Lady Kingsmen may have ended their season but now are heading into Sectionals on May 12 against Cathedral.