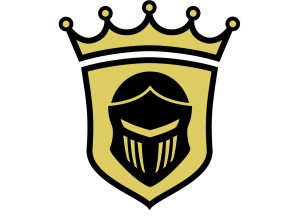 The Penn Girls Golf Team defeated Mishawaka and South Bend Riley in Northern Indiana Conference action on Wednesday, Aug. 28.
Penn finished with a score of 190. Mishawaka placed second with a 254, and Riley was third at 276.
Penn's Lyvia Li shot a 39 to earn medalist honors. Megan Mounts (47), Makenna Jurkaites (50), and Kate Burnett (54) rounded out the Kingsmen scoring.