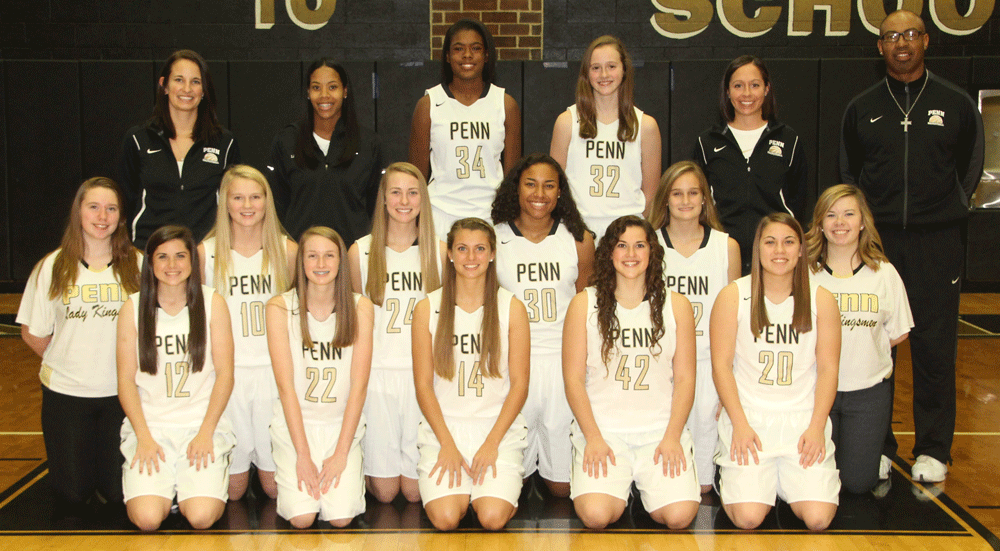 Coach Kristi Kaniewski Ulrich's Penn Girls Basketball Team improved to 5-0 with a 50-42 victory against Lake Central on Saturday, Nov. 19.
Lindsy Kline and Sara Doi scored 14 points each to power the defending state champions.
Reganne Pate contributed nine points to the victory.
Makenzie Kilmer scored seven points.
Tia Chambers scored six points.