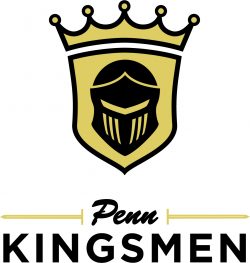 The Penn Girls Golf Junior Varsity placed first in the New Prairie Invitational with a score of 238, defeating Chesterton, LaPorte, New Prairie and South Central.
Penn placed four golfers in the Top 5 on the individuals leaderboard.
"Our JV is young and has so much potential," Penn Girls Golf Head Coach Katie Bella said. "It is exciting for the future of the program!"
Kenna Kelsey won medalist honors with a 45.
Lily Yoder shot a personal-best 47.
Jill Daniels also shot a 47.
Ella Peterson shot a 48.
Taylor Little finished with a 51.