Girls Track: Penn shines on Senior Night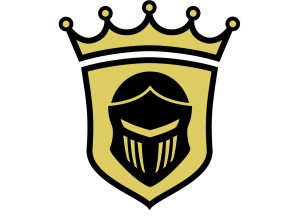 The Penn Girls Track Team celebrated Senior Night with a victory against Elkhart Central and Marian. Penn scored 91 points, followed by Elkhart Central (41) and Marian (35) in a Northern Indiana Conference meet on Tuesday, April 16, 2019.
Julie Smith, Ellie Jankowski, Hannah Cussen and Nicole Marshall finished in first place in the 4×800 Relay.
Mahica Devireddy won the 100-meter Hurdles, and Ellie Jankowski won the 1,600-meter run.
Elaine Bowersox, Kelsi Carrico, Gigi Love and Rachel Yuan won the 400-meter Relay.
Kelsi Carrico won the blue ribbon in the first 300-meter Hurdles, and Nicole Marshall won the 800-meter run. Brooke Neal placed first in the 3,200-meter run.
The Kingsmen won the 1,600-meter Relay with the team of Julie Smith, Nicole Marshall, Brooke Neal and Kelsi Carrico.
In Shot Put, Trinity Clinton earned the win for Penn. Kennedy Szabo placed first in high jump.