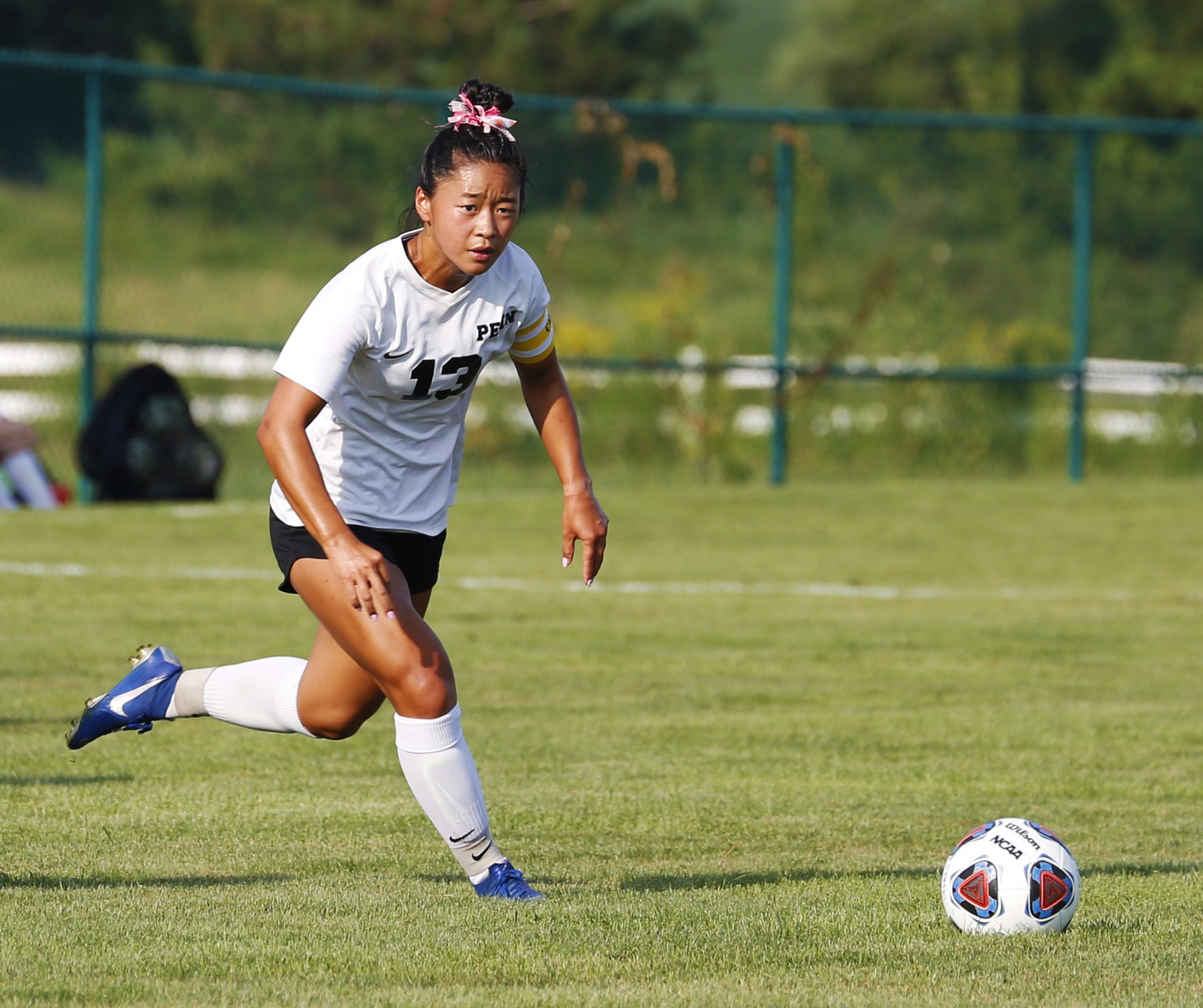 Penn Girls Soccer celebrated Senior Night with a 4-1 victory against Elkhart
Liv Kalil scored the first goal for Penn (18th minute) assisted by Malaika Waithaka.
Mandy Baker struck at the 44-minute mark off of an assist from Ellie Hague.
Penn then unleashed a 1-2 punch late in the game.
Ella Frischknecht scored in the 69th minute (Anika Guenther assist) and then Guenther scored in the 70th minute.