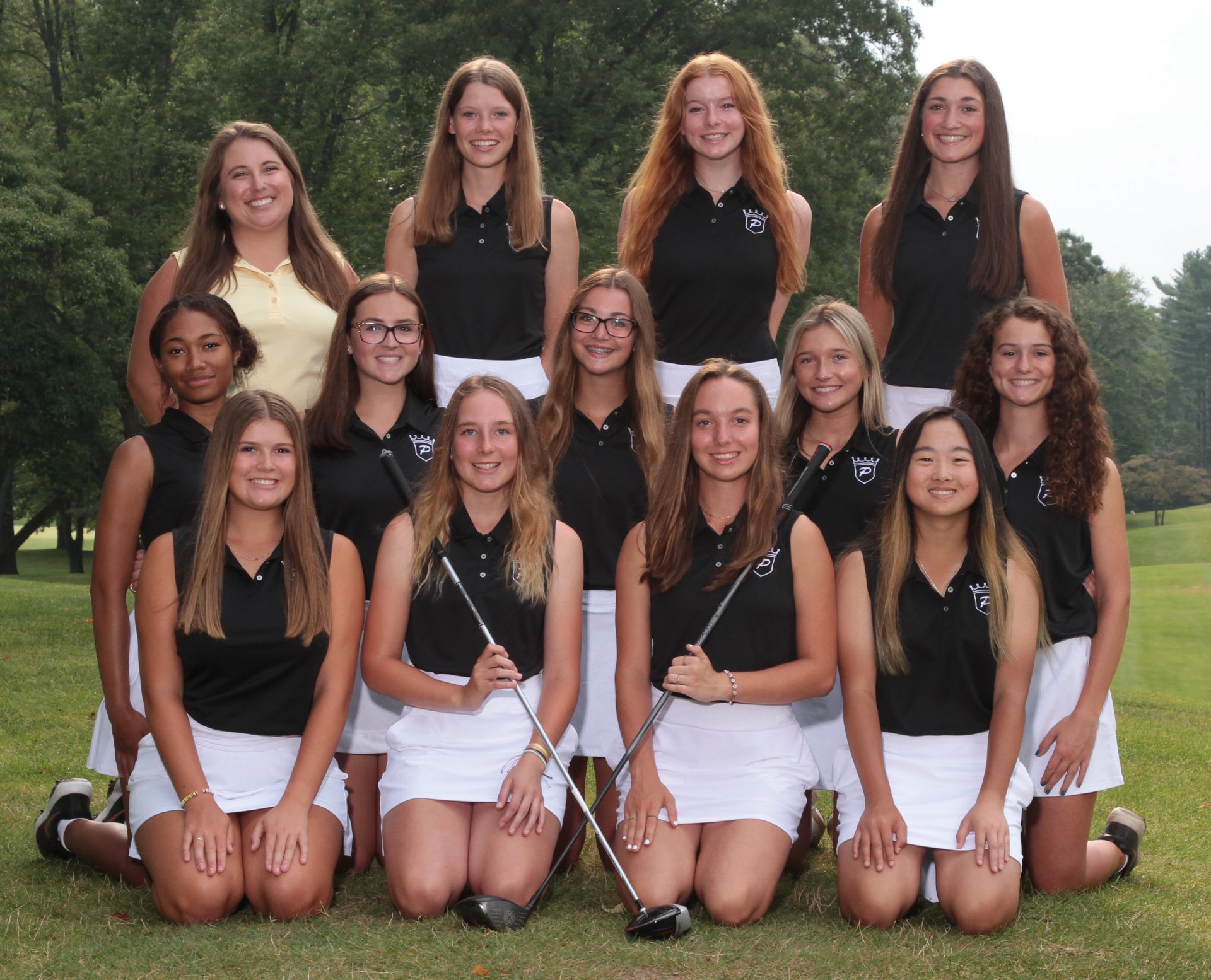 Penn placed three golfers in the Top 10 of the Northern Indiana Conference Tournament on the way to claiming the league championship on Saturday, Sept. 4.
Penn's Delaney Wade earned NIC Medalist honors with a 70.
Wade equals her personal best with the 70. Her effort on the back 9 included birdie, birdie, and eagle.
Kingsmen Leaders: Delaney Wade 70 (1st), Gillian Lippert 89 (7th), Kenna Kelsey (10th), Meghan Mounts 93, and Ella Peterson 93.