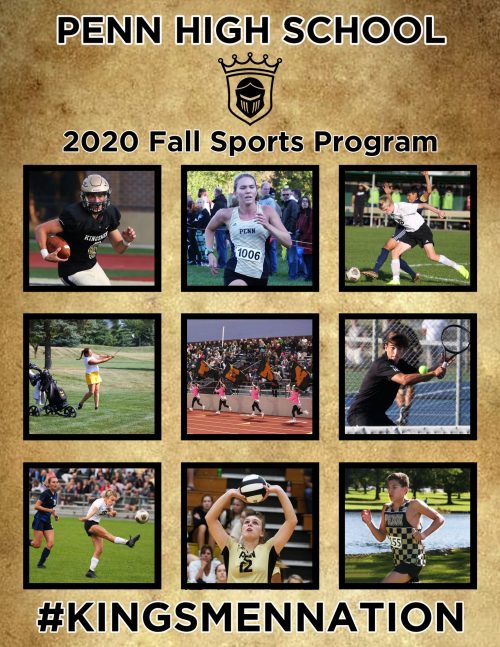 Penn High's Girls Golf Team opened the 2020 season by placing second at the Homestead Invitational on Monday, Aug. 3.
No. 12 Penn places second in the 14-team Homestead Invitational with a score of 349.
No. 1 Homestead placed first with a score of 290. Carroll placed third at 362.
PENN: Sydney Szklarek 85, Meghan Mounts 87, Makenna Delaney Wade 88, Makenna Jurkaites 89, Gillian Lippert 91.