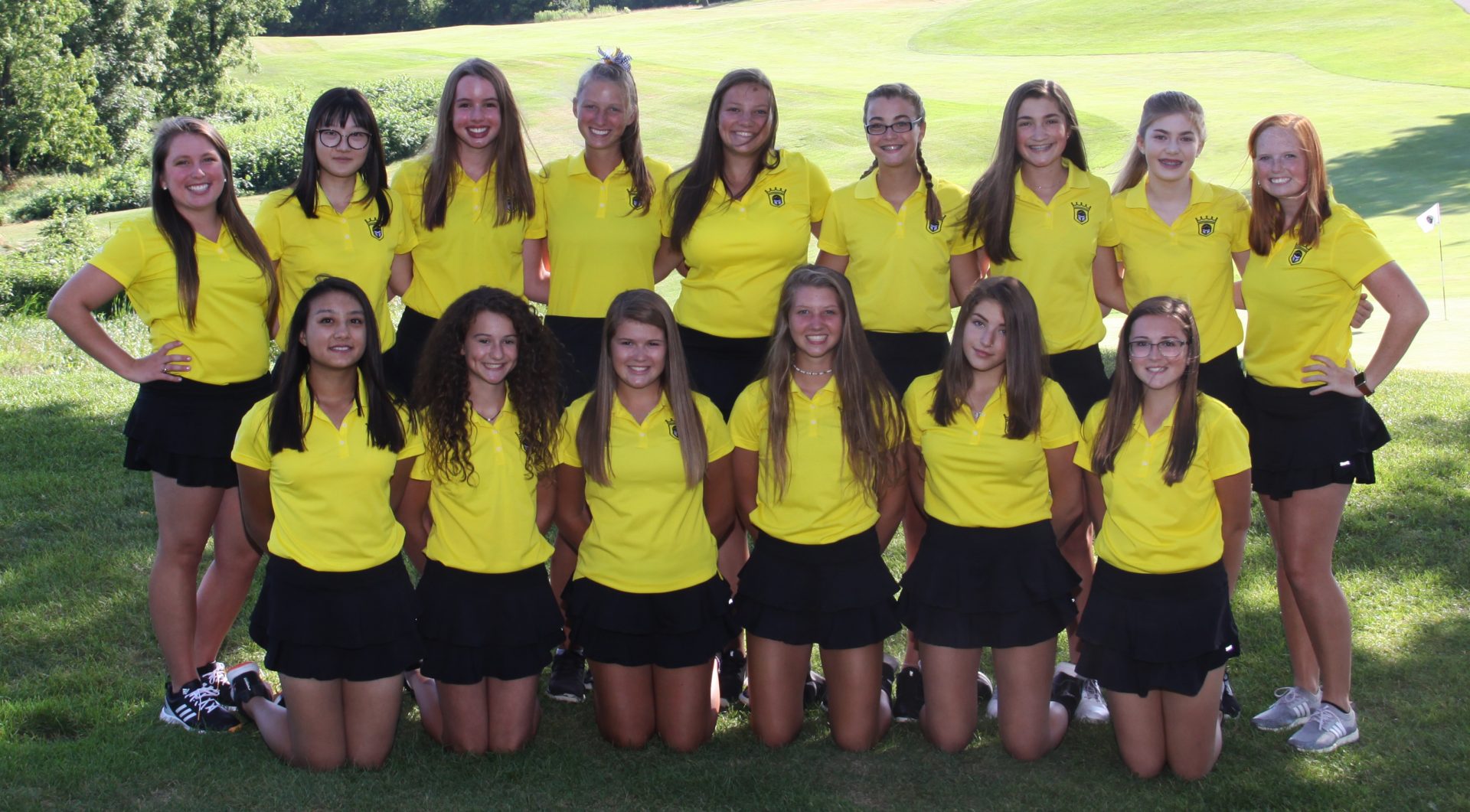 Penn Girls Golf beat Marian and South Bend St. Joseph to finish the Northern Indiana Conference regular season unbeaten on Monday, Sept. 9. The Kingsmen shot a 177. St. Joe finished with a 194, and Marian shot a 198. The final regular season event was at Eberhart-Petro Golf Course.
Penn finished NIC action with a 12-0 record.
Lyvia Li shot a 39 for the Kingsmen. Grace Szklarek shot a 43, followed by Sydney Szklarek with a 47, Meghan Mounts with a 48 and Kate Burnett with a 48.
The Penn Girls Golf Team will compete in the NIC championship at McCormick Creek Golf Course in Nappanee on Saturday, Sept. 14.