Girls Golf: Penn dominates NIC opener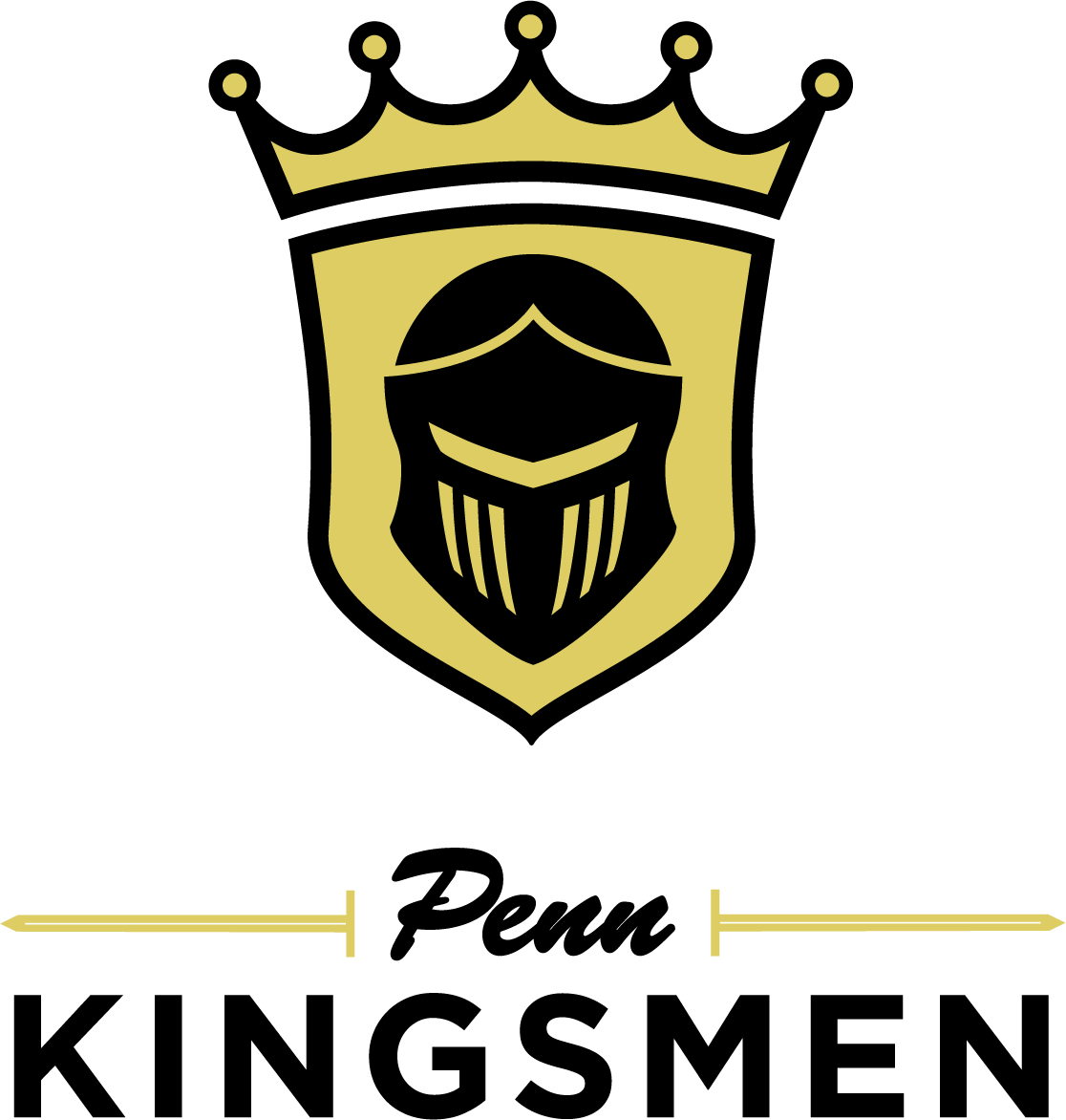 Penn dominated it its Northern Indiana Conference opener defeating New Prairie and Jimtown in action on Wednesday, Aug. 2.
Penn finished the match with a 170, followed by New Prairie (237) and Jimtown (258).
PENN (170): Lyvia Li 39, Grace Szklarek 41, Abbey Hamilton 41, Ryen DeToro 49.