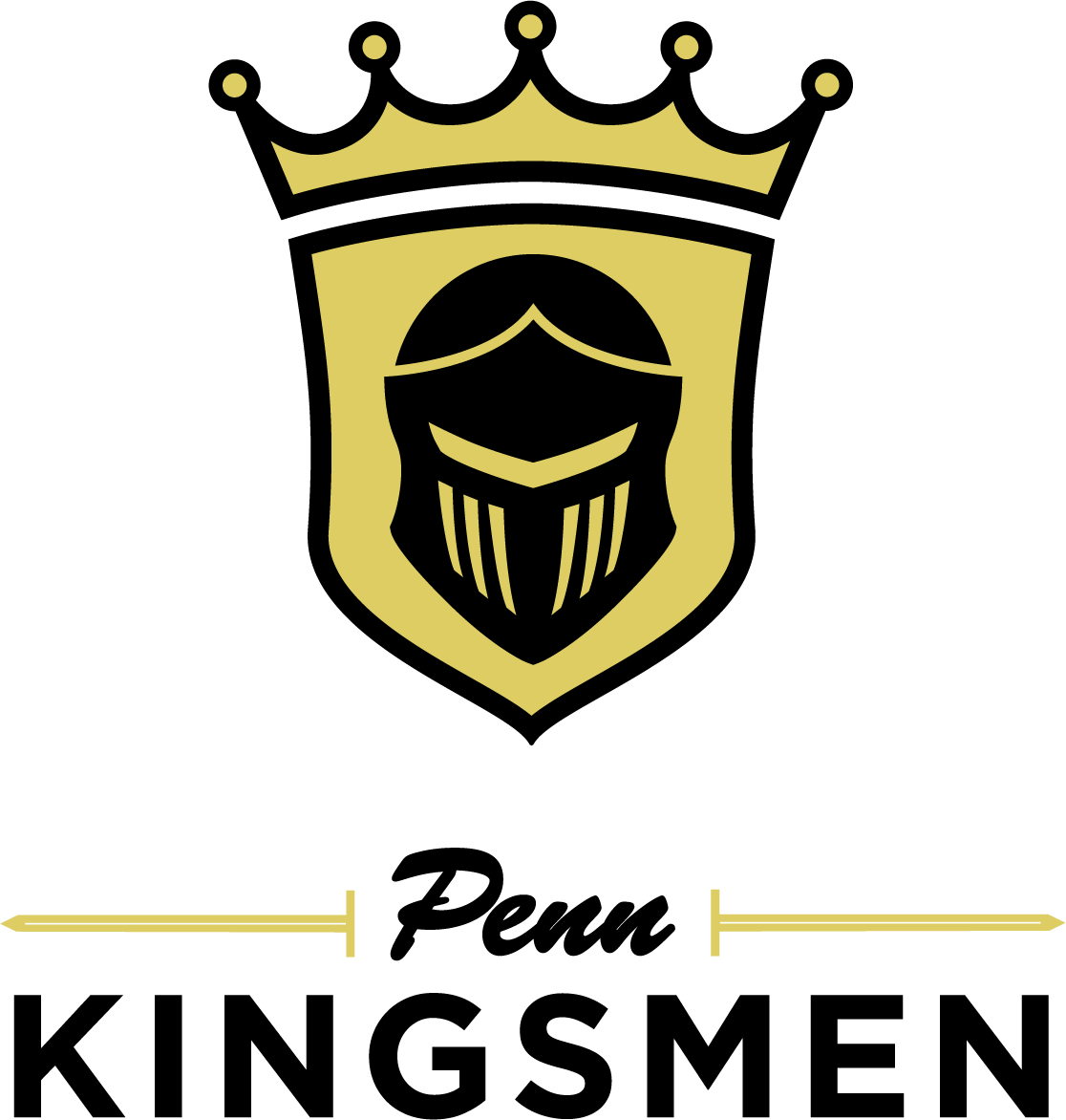 Penn's Lyvia Li placed third and the Penn High School Kingsmen Girls Golf Team placed 10th as a team in the prestigious State Preview at the Prairie View Golf Course in Carmel.
Westfield won the event with a score of 309. Penn placed 10th with a score of 348.
Li placed third with a score of 73.
Penn (348): Lyvia Li 73, Grace Szklarek 86, Abbey Hamilton 85, Ryen DeToro 104, Kelsey Collins 134.