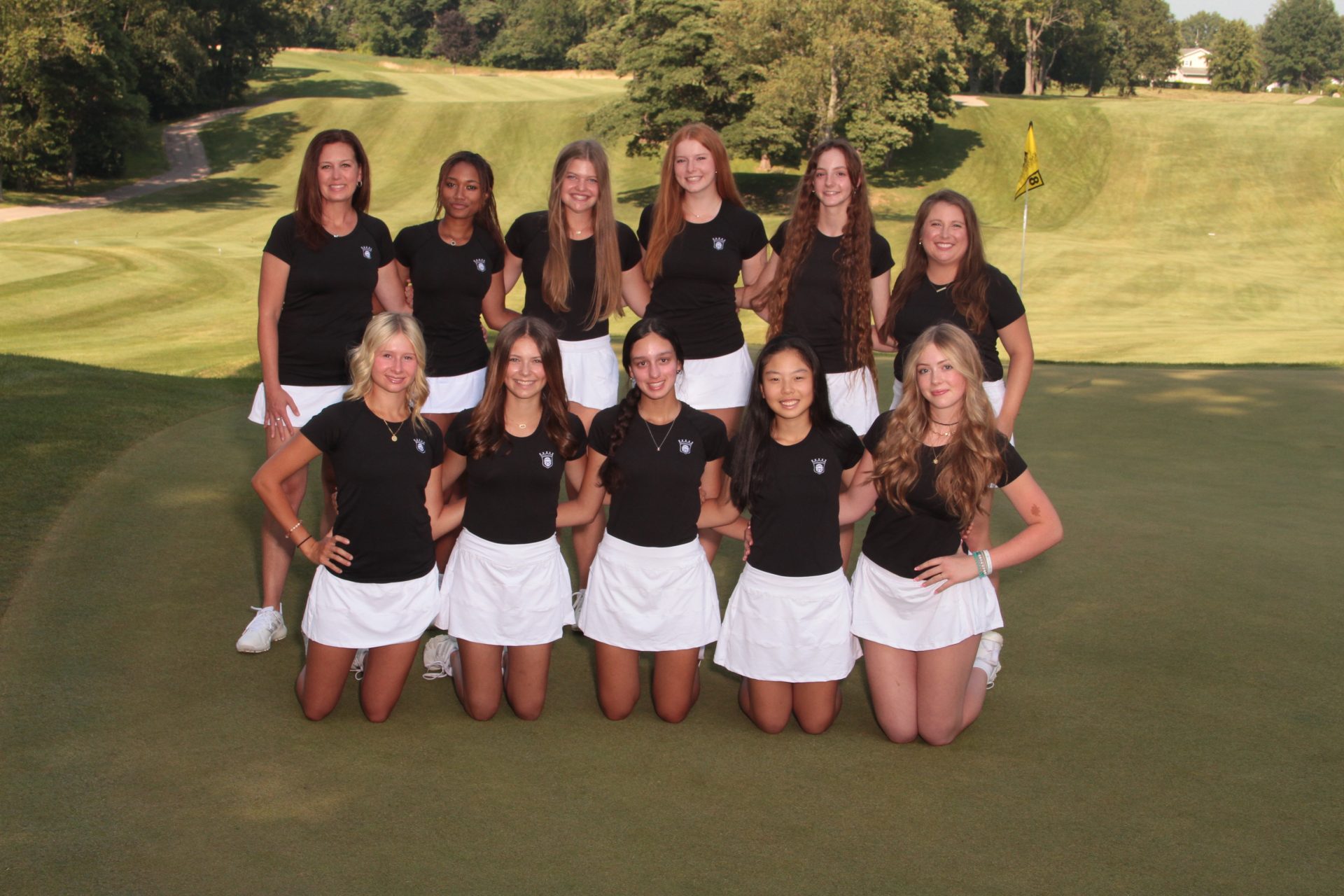 After coaching the Penn Girls Golf team for six seasons, Coach Katie Bella made the decision to step down from the program for family reasons.
"It was such an honor to be the head coach of Penn Girls Golf," Bella said. "I feel as though I made a lasting legacy on the program. The girls were the best young ladies I could've asked for.
"Being a young coach had its challenges, and there was a huge learning curve, but I am proud of myself and the team for everything we accomplished. Coaching will always have a place in my heart and I hope someday I can come back to it. I am thankful for all the support of the athletic department over the years. I am excited for my next chapter as a mom to Baby Bella."
Bella guided Penn to Sectional Championships in each of her seasons as the head coach, 2018-2023, as well as winning five NIC championships. The past two seasons, Bella's Kingsmen have won the Regional Championships, and four of her six years, the team or individual players qualified for the State Finals.
Senior Delaney Wade, who will compete for Wofford College next season, appreciated the leadership of Coach Bella.
"Katie has been so supportive of me the past four years," Wade said. "Not only has she been a great coach, but she is a mentor for all of us on the team. She has made my four years of Penn Girls Golf the best experience."