Girls Basketball: Pate hits school-record 10 threes in 81-30 win vs. Riley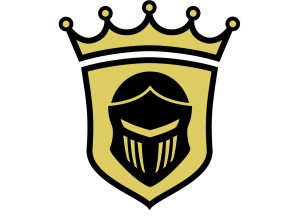 Reganne Pate connected on a school-record 10 three-pointers to lead Penn to an 81-30 victory against South Bend Riley.
Pate hit 10-of-13 three-pointers and finished with 30 points.
Grace Schutt scored 14 points.
Trinity Clinton scored 11 points and Antreese Shelton scored 10 points.