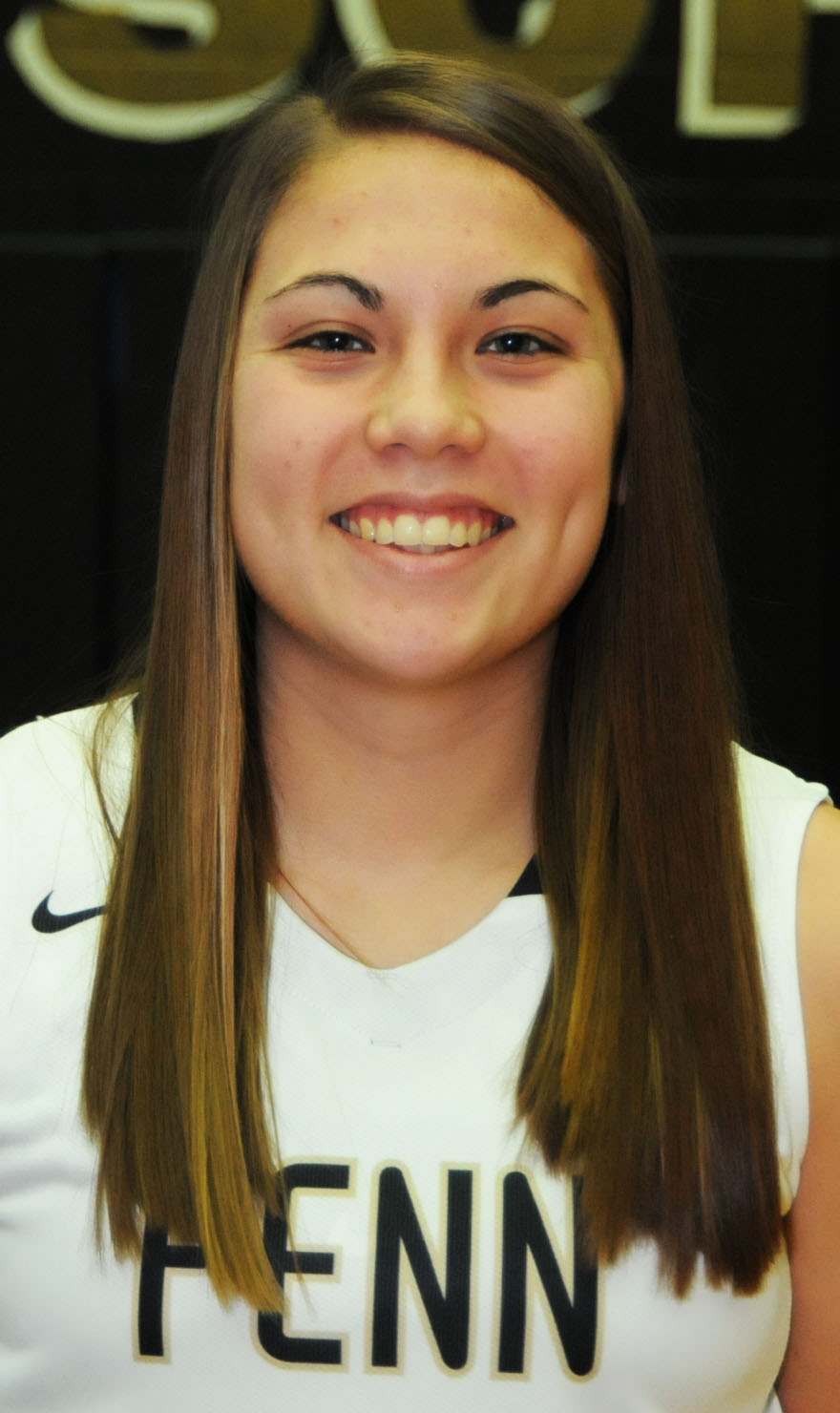 By MARISSA TREWHELLA
Penn Girls basketball standout Sara Doi has committed to Huntington University.
"I like that fact that I am close to home" Sara said " I also like the campus."
Doi is the first Penn Girls Basketball player to achieve a triple-double in a regular season game — scoring  24 points, grabbing 10 rebounds, and dishing out 10 assists against South Bend Washington.
That isn't the only major accomplishment she has. Doi is a 3-year varsity team captain, a 2016 state champion, and a Michiana McDonald's All-Star.
"Sara is a great fit for Huntington," Penn coach Kristi Kaniewski Ulrich said. "You are able to have a great team experience. At the NAIA level she will flourish and make an immediate impact."
Doi averaged 12 points a game last season.