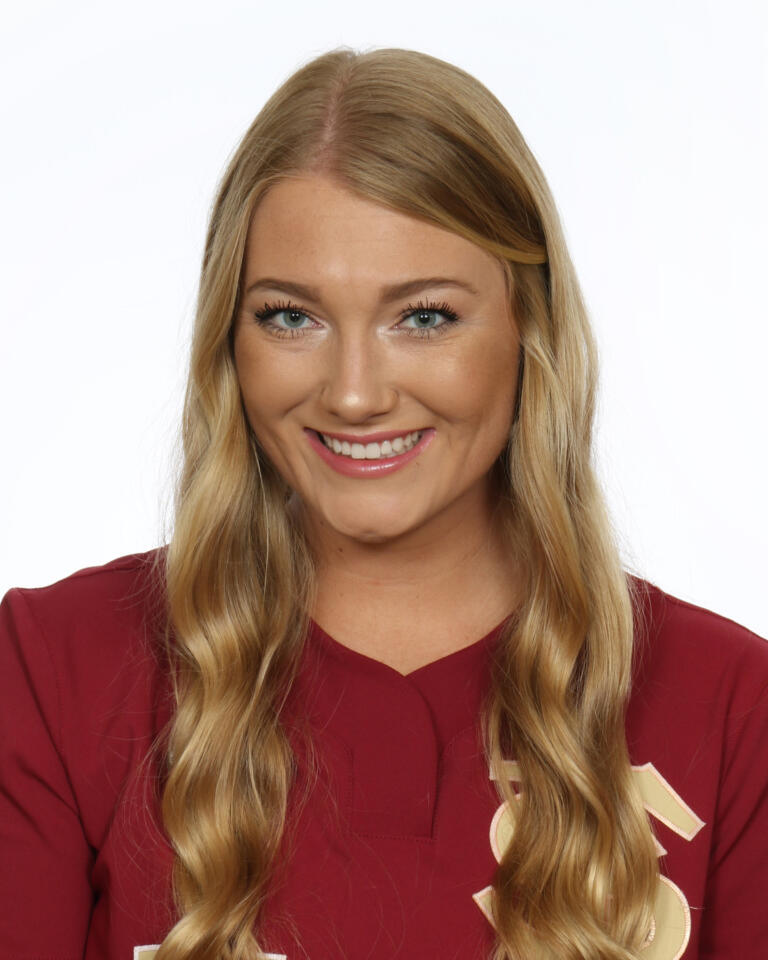 When former Penn High School Softball star Danielle Watson was called upon to pitch in the Women's College World Series, she answered. 
Watson will be a senior pitcher this year at Florida State University, where she started as a red shirt junior after transferring from the University of Louisville. Watson contributed many positive attributes to the Florida State team this past year as she helped the team advance to play in the Women's College World Series. 
In 2016, Watson pitched Penn to the State Championship Game in Class 4-A. She pitched no-hitters in the Sectional and the Regional as the Kingsmen ended up state runner-up.
Her key moment came in the College World Series. Watson helped the No. 10 Seminoles upset No. 3 Alabama. She pitched the final eight outs in Florida State's 8-5 victory that advance the Seminoles to the Championship Series against No. 1 Oklahoma. She pitched Florida State to a victory against Oklahoma in the first game of the Best of Three Series, but Oklahoma won the title.
"My experience of playing in the WCWS was insane," Watson said. "Not only were the emotions high, but what was at stake was also huge."
After FSU lost in the first game of the tournament to UCLA and Watson did not have a great outing, the team was on a low and she wasn't feeling very confident in herself. The team took the following day to regroup with family and prepare for the next games. 
Florida State went on to have a five-game winning streak in the bracket slowly climbing to the top. Watson explained that no matter the player and their experience during the season, the bench was loud and belief was all in.
"After all, we were the No. 10 seed in the tournament and not even supposed to have made it to the WCWS," Watson said. "I was thrown into games in big moments and I performed well. It was no longer about what I could do, but what I could do to keep my team in the game and allow them to perform at their highest level."
"We didn't leave as National Champions as we had hoped, but we showed heart and never gave in to any battle presented to us," Watson said.
Watson's favorite part of the WCWS was cheering on her teammates and celebrating great plays with them. They were able to find joy in the small things and create energy based on it.
"We really hit our stride those last 10 games and I think this was the best time I had had in my softball career," Watson said. "While the games were fun, it was the moments I was able to share with my teammates knowing that the grind had paid off and we were exactly where we were supposed to be."
Watson's advice for Penn athletes that want to continue their athletic career in college is to, "Set a goal and do everything you can in your power to achieve it. There are so many resources to get better so use them! Push yourself and get out of your comfort zone, nothing good happens without sacrifice!"