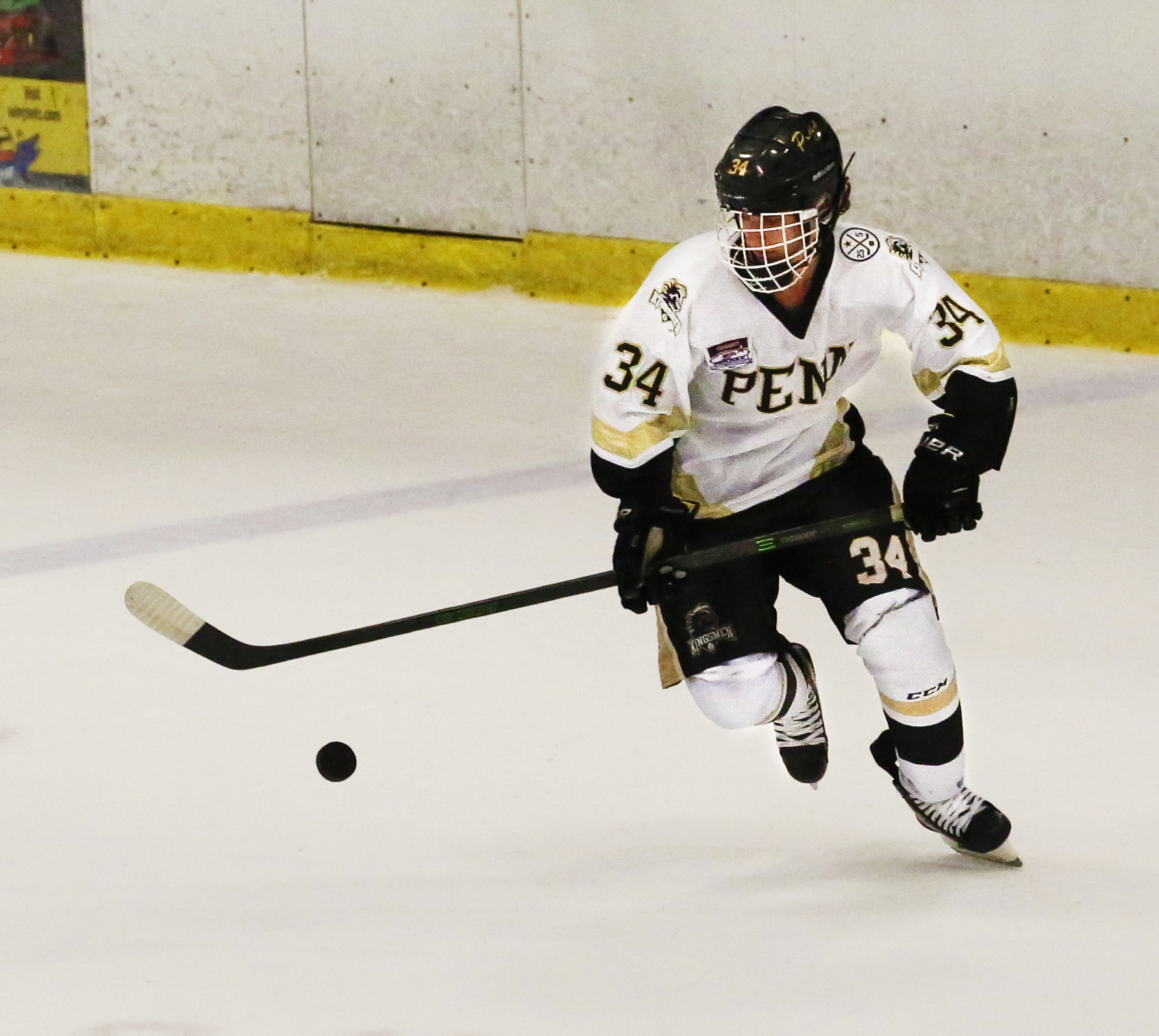 The Penn Kingsmen Hockey Team knocked off the Naperville North Huskies, 5-3.
Dominic Jennings started off the game with a tip-in goal from a Phillip Matous shot from the point.
Matt Petrie went top shelf for a nice goal from the high slot.
Jack Yewchuk waited long and gave a pass over to Clay Pica for a finish
On a power play, Bryce Crawford dished a pass to Joel Cocquyt for a one-timer for his first goal in his high school career.
Matt Laware sealed the deal with an open-net goal.