Wrestling: Penn qualifies Sparrow, Steenbeke for State Championships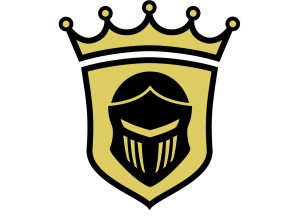 Penn's Vince Sparrow (132) and A.J. Steenbeke (160) qualified for the State Championships on Friday (Feb. 21), and Saturday (Feb. 22), at Bankers Life Fieldhouse in Indianapolis.
Sparrow, a Senior, and Steenbeke, a freshman, each placed second at the East Chicago Semi-State.