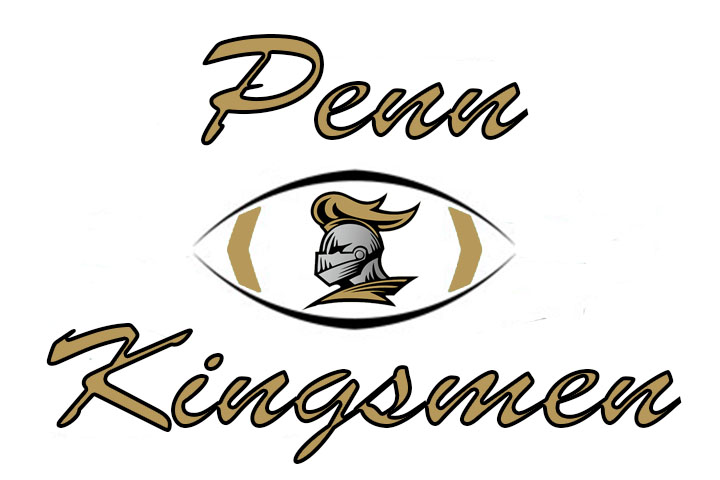 By JOHN OHLSON
Three Penn High School football players were named to the Indiana Football Coaches Association All-District team. Offensive lineman Max Bernard, defensive lineman Zach Main, and linebacker Kobe Woods will be the players eligible for the North-South game July 18 at North Central High School. These Penn players were three of many that did not just have incredible individual seasons, but were true leaders on and off the field and helped lead the Kingsmen to the Class 6-A state championship game.
Bernard, a three-year starter, was a team player that would fight for his teammates. Looked up to as a leader and a friend, he was a tough man. Defensive lineman feared him, but his quarterbacks loved him as he would take the fall for his teammate.
Zach Main is the passionate leader whom everybody followed by action. He was also a three-year starter on the defensive line and was a force to be reckoned with for the opponents. If there was a problem, Main would take care of it. Not only did he lead on the football field, but he was a leader in the classroom. Main was an inspiring person who was a great football player.
Kobe Woods, the leader of the defense and the leading tackler, a state champion wrestler, and a humble teammate who was a three-year starter as well. Committed to wrestling at Purdue next year, Woods has a great future ahead of him. He was trusted by all the coaches and looked up to by all the underclassmen.