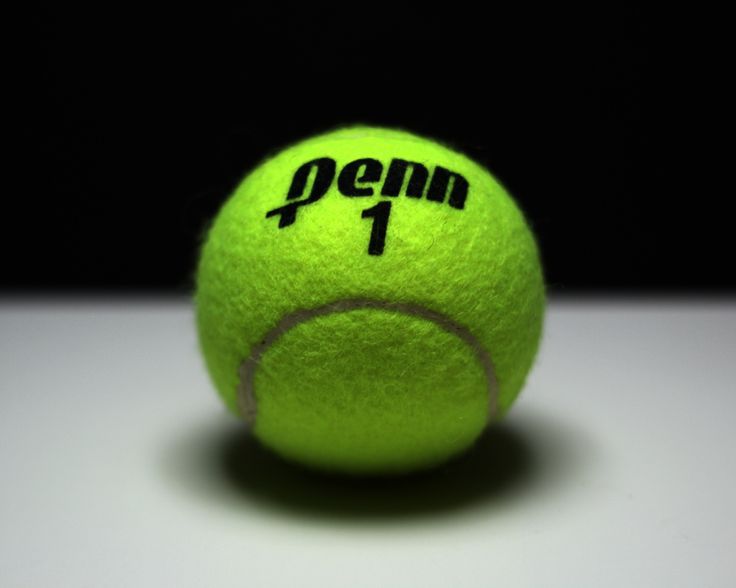 Penn defeated Valparaiso, 4-1, in tennis action on Saturday, Sept. 10.
A.J. Antonelli got the Kingsmen started with a 6-0, 6-4 victory at No. 1 singles.
Siddarth Das, Cole Pollyea, Mason Lee, Eric Spaargaren and Jack Spalding were also winners for the Kingsmen.
PENN 4, Valparaiso 1
SINGLES
A.J. Antonelli (P) beat Ray Kreloff  6-0, 6-4.
Matt Cory (V) beat Owen Kleppe 6-3, 6-4.
Siddarth Das (P) beat Joe McMurtrey 6-3, 6-3.
DOUBLES
Cole Pollyea-Mason Lee (P) won 6-2, 6-3.
Eric Spaargaren-Jack Spalding (P) beat Joe Shipley/Max Otterbacher 6-0, 6-1.