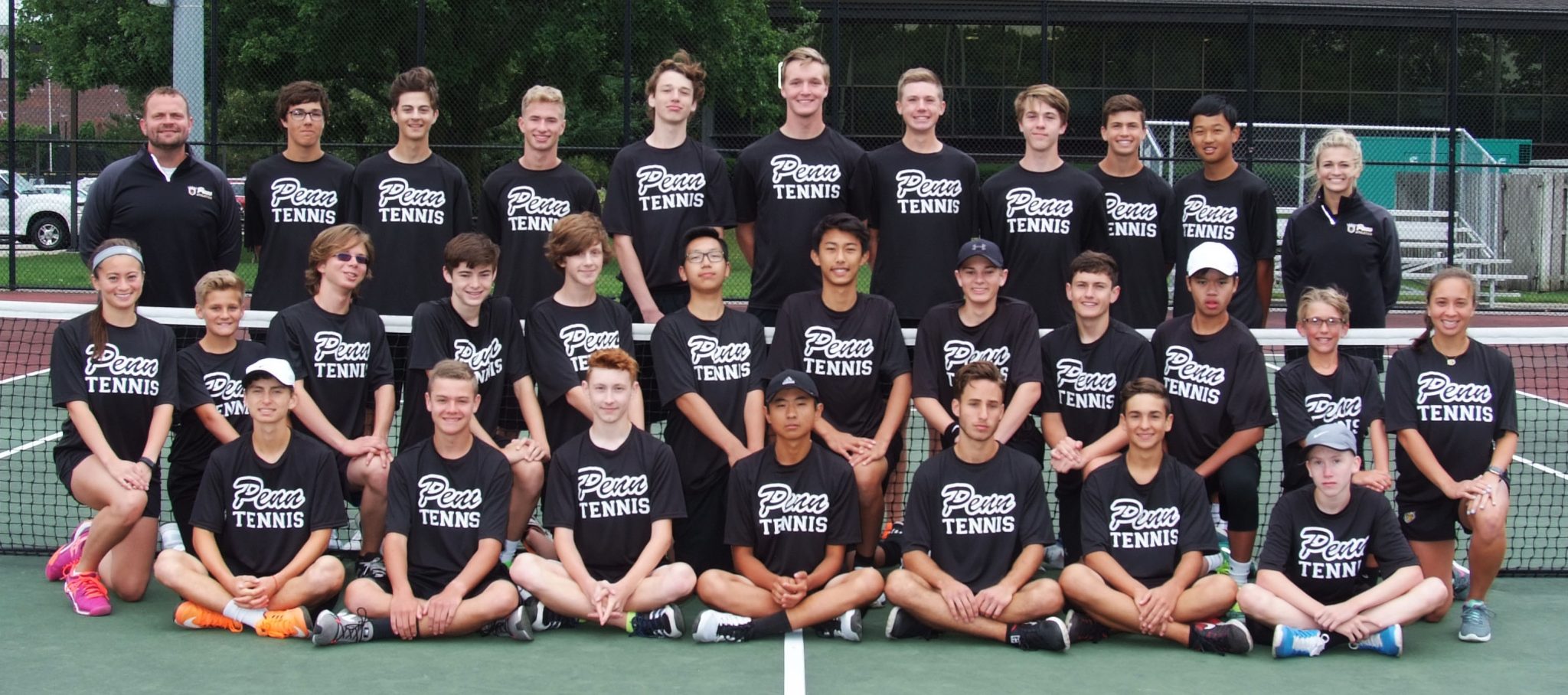 By GARRETT WENZEL
Penn maintained its unbeaten record in Northern Indiana Conference action, beating the South Bend Adams Eagles, 5-0, on Tuesday, Sept. 13. Penn is 5-0 in the NIC.
A.J. Antonelli defeated Tommy Han, 7-5, 6-0, at No. 1 singles
At No. 2 singles, Will Thurin defeated Donnell Williams, 6-1, 6-1.
Aidan Sucharetza completed the sweep at singles, beating Micheal Dunham, 6-0, 6-0, at No. 3 singles.
Aiden O'Day/Eric Spaargaren defeated Matthew Petersen/Ted Nagy, 6-1, 6-2, at No. 1 doubles.
In the No. 2 doubles match, Nick Casetti/Maity Spitters defeated Elliot Zyniewicz/Zach Fernandez, 6-2, 6-0.