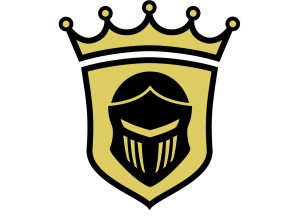 Penn blasted past Marian in high school swimming action.
The Penn Boys defeated Marian 138-44.
The Penn Girls beat Marian 147-33.
Brock Zuyderwyk and Joe Radde led the Kingsmen with four blue ribbons each.
Matthew Howell, Aaron Dies and Joel Cummins claim two blue ribbons each.
Tristan Zuyderwyk, Collin Fleming, Chris Howell, Tomas Salas, Olwabukola Idowu, Blake Trowbridge each place first in one event.
Megan Rach and Alyssa Richards lead the Kingsmen girls with three blue ribbons each.
Gwynne Ohlson and Alyssa Messenger win two blue ribbons each.
Elena Mercurio, Jordan Koszyk, Bailey Betzer, Tory Temeles, Madi Bottorff, Neda Stancheva, Sharon Ni, Julia Son, Logan Koszyk and Isabella Costa win one blue ribbon each.