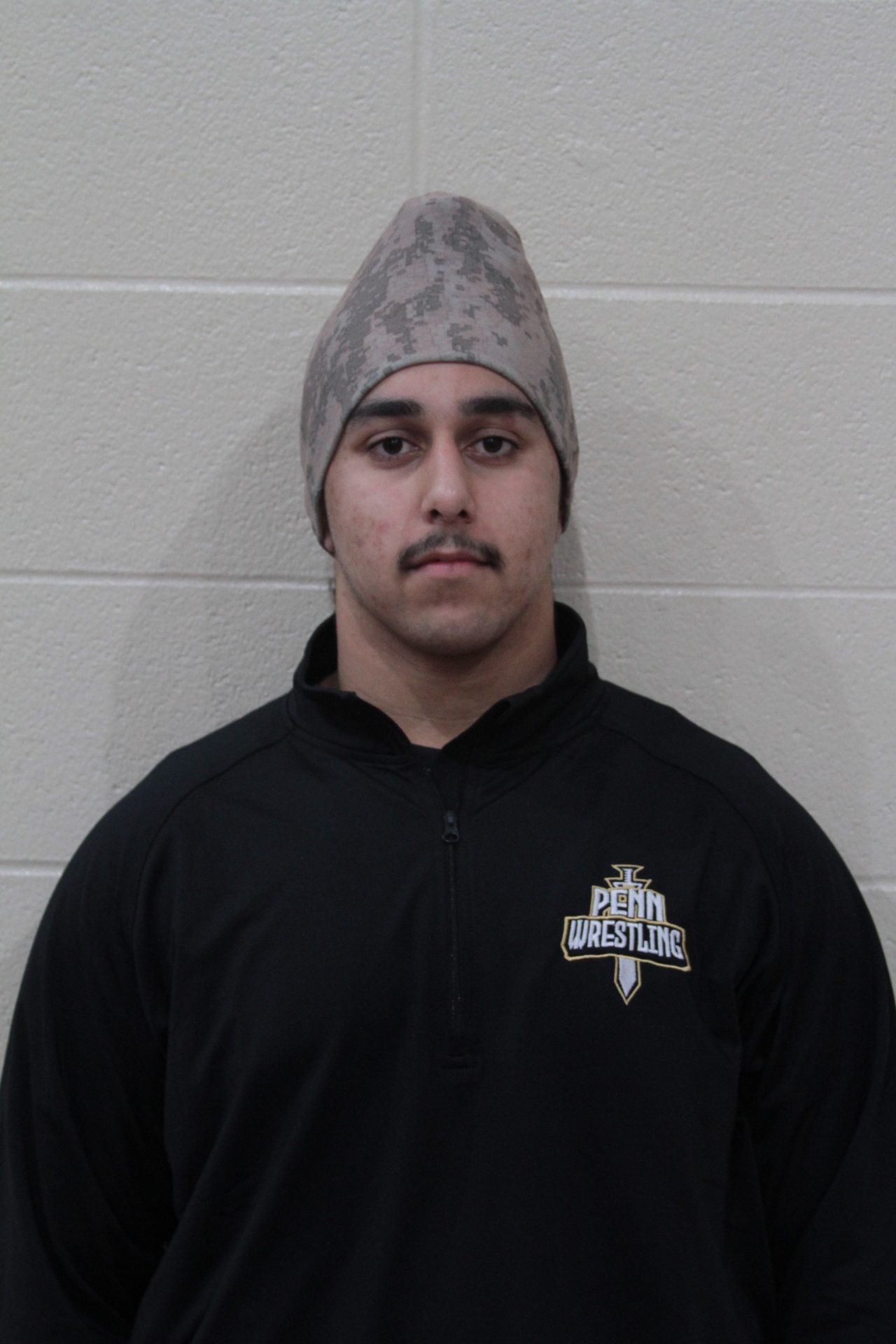 V.J. Turna is a senior who plans on attending and walking on at Indiana University to compete in Track & Field. He plans to major in Political Science or business. His future hopes are that this sets him up to run for Indiana governor.
What is your favorite sports memory at Penn?
"The 2023 Sectional at Penn."
What are you going to miss most about Penn Culture?
"The togetherness everyone at Penn has and creates."
Which class are you going to miss the most?
"AP Seminar with Huxford and Bowers; had a super great time."