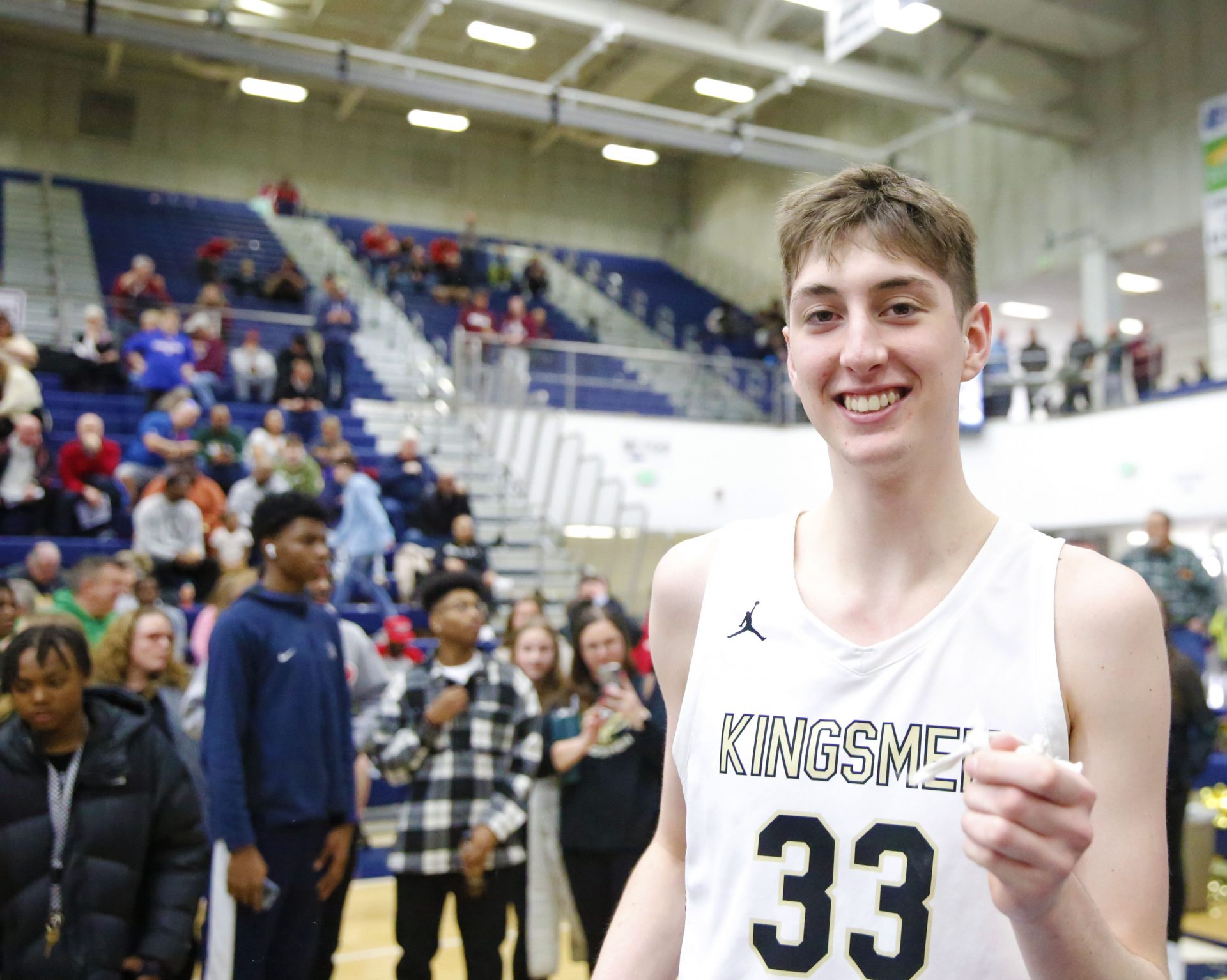 Dylan Derda was a key factor in the Penn Kingsmen's success on the court. The 6-foot-8 post was a fierce defender in the paint and always made an impact in the game. He was a starter in the Kingsmen line-up and helped take Penn to the Final Four. Derda has decided to take his talents to Judson University.

"I chose Judson because when I visited campus, I felt like Judson could be my new home and where I could continue my career," Derda said. "The coaching staff was amazing, and they have a coach that I want to learn from and expand my basketball knowledge with. It is also close to home so I can come home, and family can come see games."

Dylan Derda was coached by the legendary Coach Al Rhodes and appreciated the experience.
"I've known Coach Rhodes since I was a fifth-grade kid, coming to every camp learning every aspect of basketball, and being around him almost every day for the past four years has made me absorb knowledge than most coaches and players don't know. He has put so much time and effort into me and the whole team, we can all see how passionate he is about the sport, and I feel as if that motivated me even more to want to play."

Derda was not only a leader on the court, but also off the court. His teammate Alex Hawthorne describes him as, "…a great role model and friend."

Dylan Derda is a great, hard-working person and will thrive in any path that he chooses.