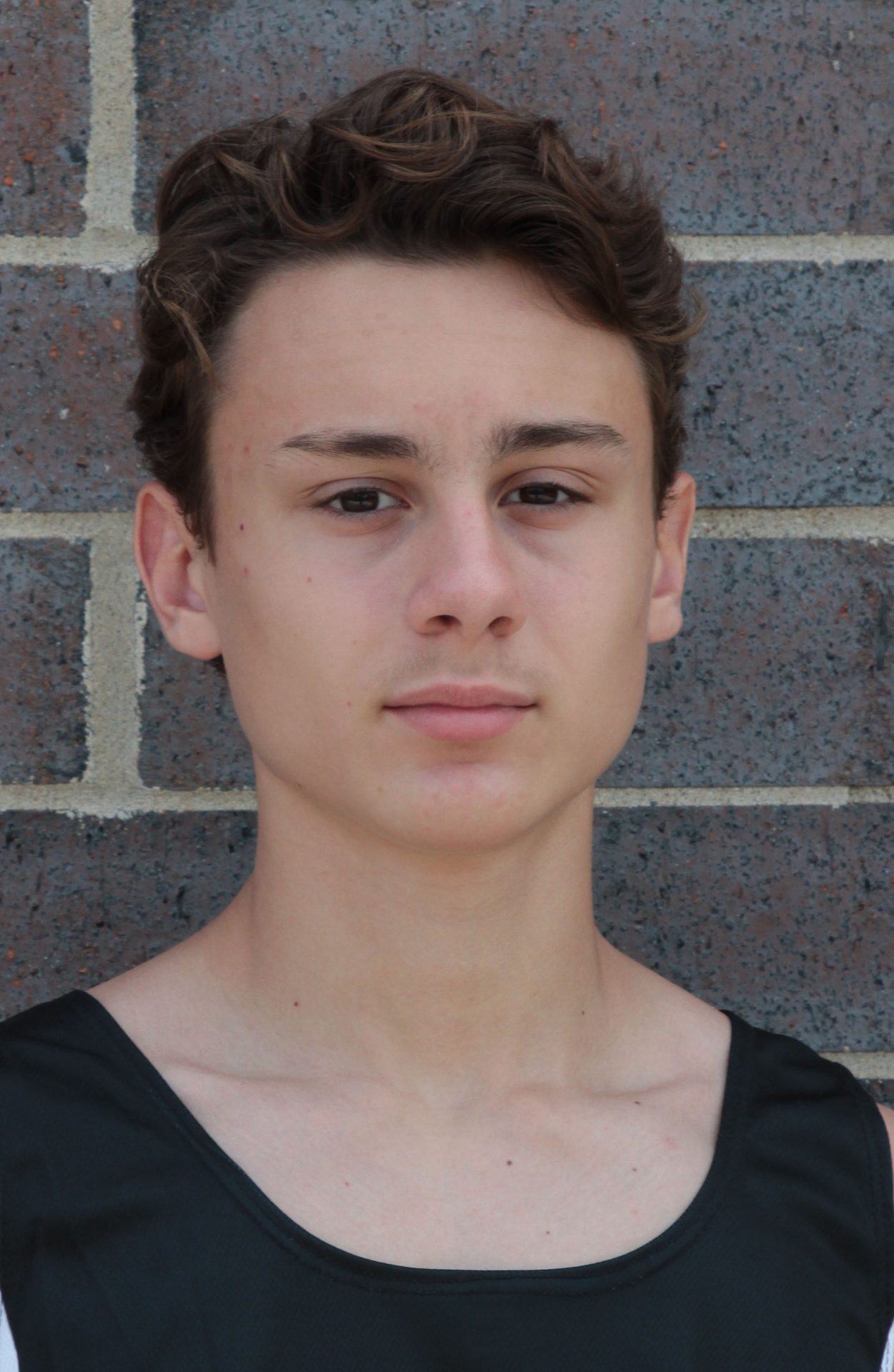 Brayden Mammolenti played a large role in Penn High School's Track and Cross Country teams during all four years of his high school experience. Although his focus was on hurdling on the track team, he also was a part of the cross-country team that made many deep runs in the state. Mammolenti helped Penn win Sectional and Regional Championships in Track, and helped the Cross Country Team compete in the State Finals.
"I appreciate the lessons that Penn Athletics has taught me, like how to work towards a goal and improve discipline," Mammolenti said. "I also appreciate all the good times and memories I've had." 
The discipline that has developed is something that he wants to be remembered for. "I want to be remembered for being dependable and hard-working." And that he is.
His coach, Scott Vandygriff said, "Brayden is an awesome student-athlete on the Track and Field team. He leads by example on what he does on and off the track. He has made great improvements over the years."
Brayden still found ways to work hard and have fun. He states that his favorite memories as a Penn Athlete were "all the summer practices with my friends" He is, of course, talking about the early morning cross country practices which attending in itself shows his dedication as these weren't mandatory. Finding ways for fun is something that many former Penn athletes were also able to do. 
Although not sure what his future plans are, his peers can guarantee him to be great and hardworking at whatever he chooses to do.