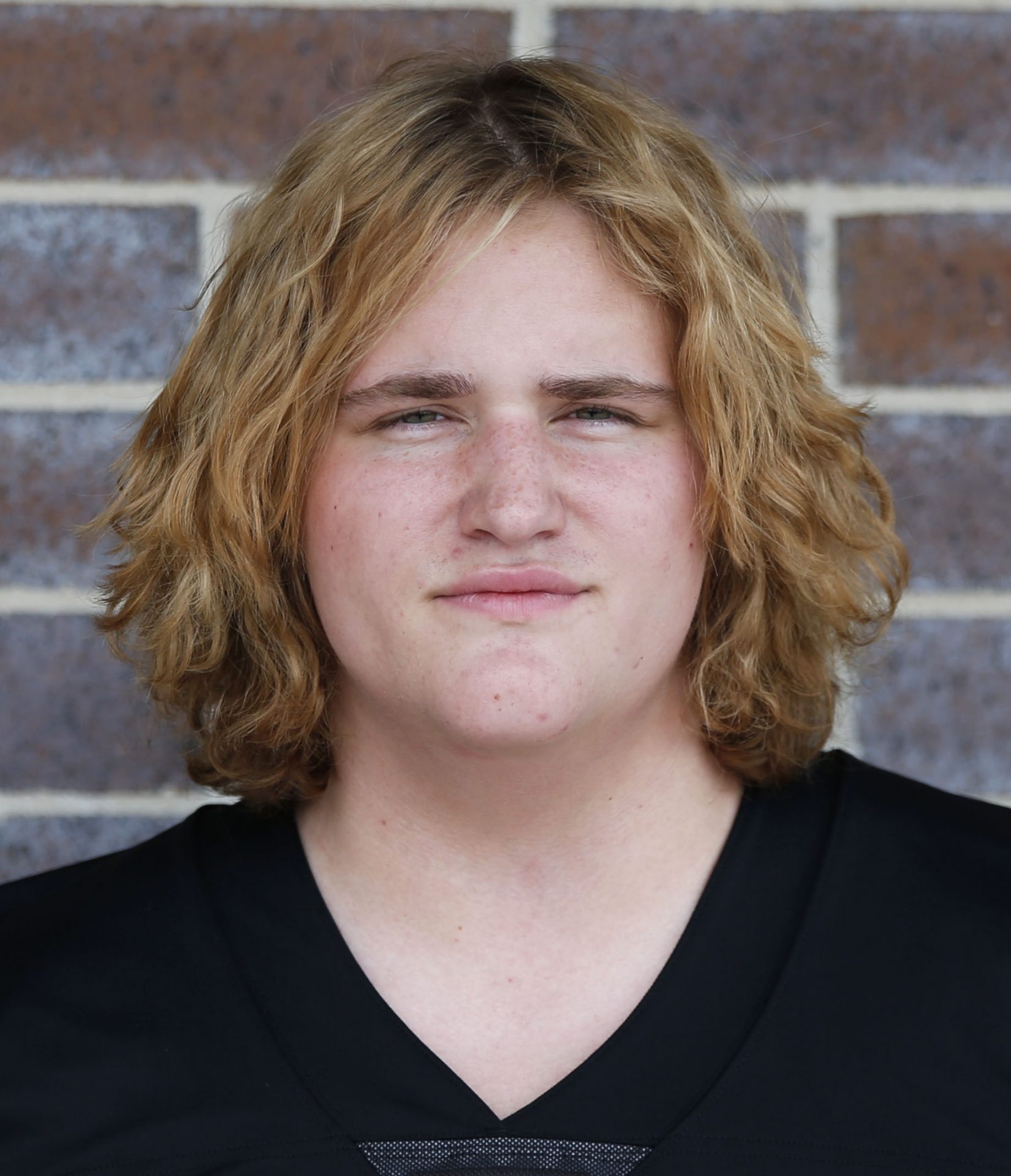 NAME: Brendan Huffman

SPORT: Football
GRADUATION YEAR: 2023
POSITION: Offensive Line
HEIGHT: 6-2
WEIGHT: 293
COMBINE RESULTS: 300 Bench, 355 front squat, 235 hang clean, 5.43 40 yard dash, 4.33 pro agility, 8 foot broad jump, 18.7 inch vertical jump.
STATS: No holding penalties and only 2 sacks allowed.
HONORS AND ACCOMPLISHMENTS: Started every game this past season except one on Sectional Championship Football Team and earned a 2-year varsity letter.
EXTRA CURRICULAR ACTIVITIES/SERVICE PROJECTS: Played Baseball, Wrestled, done volunteer work.
HEAD COACH/EMAIL: Coach Cory Yeoman and email is cyeoman@phm.k12.in.us