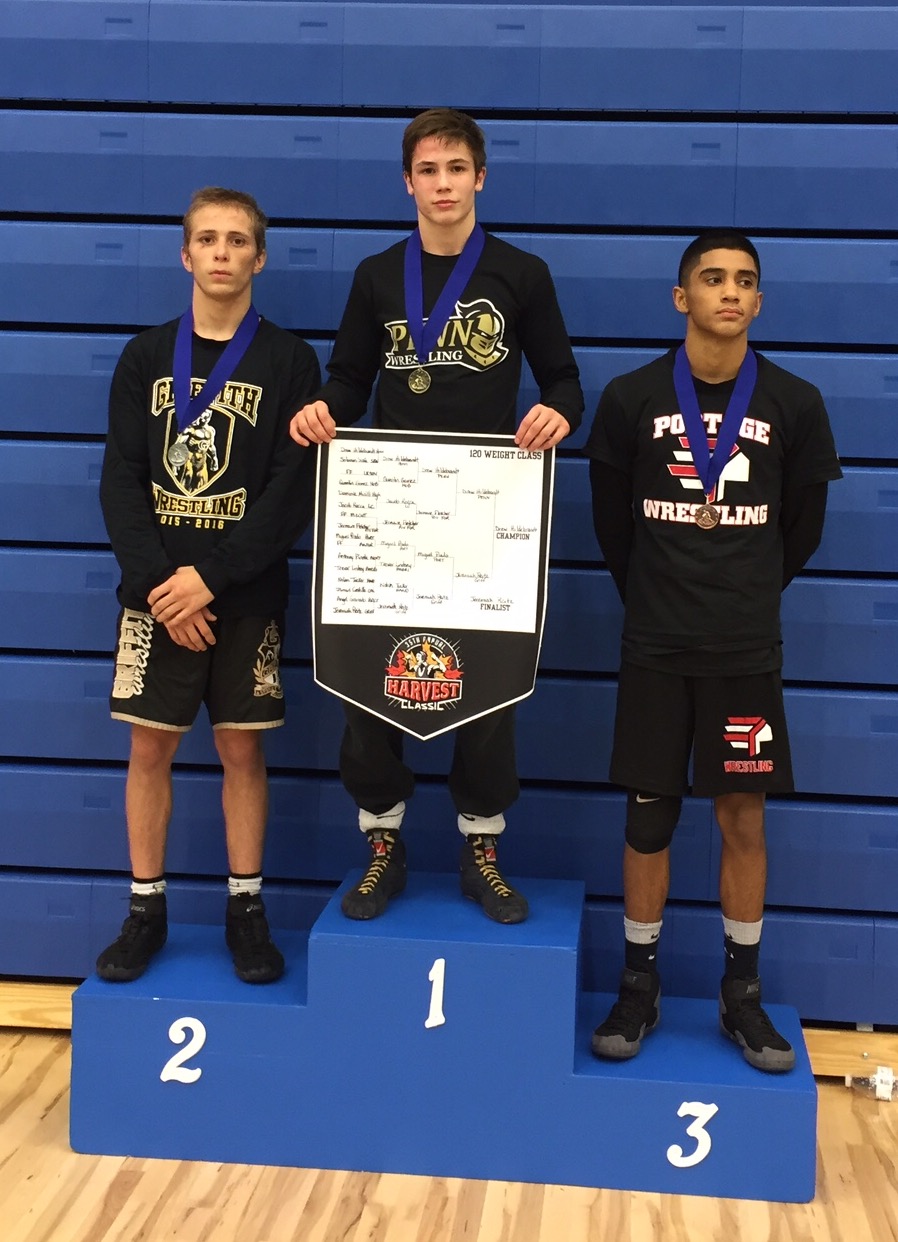 After a state-title winning campaign last season, it must have been phenomenal for Coach Brad Harper to see his team come back from where they left off, as they did very well in the Harvest Invitational this past weekend. A very notable result was senior Drew Hildebrandt, who won the 120-pound division title, as well as being named the Most Outstanding Wrestler of the tournament.
Penn as a team had very solid results, showing the depth that won state last year has not gone away.
As well as Hildebrandt's title win, Penn's Austin Slates, and Jarod Swank won titles at 113 and 160, respectively.
Other notable finishes for Penn included Kory Cavanaugh placing 3rd, and a group of fourth-place finishers, Kory Cavanaugh, Ryan Varner, Jarrett Selis, Cameron Beam, and Angel Muro.
This is a very exciting time for the Kingsmen, as now they have some added confidence from this invitational, as if they weren't already confident enough in defending their state title. The Kingsmen wrestle at home on Wednesday December 16th, in a big match against rival Mishawaka. Come out and support your Kingsmen wrestlers!